Putting evidence into practice: An event for students and healthcare professionals
Posted on 16th June 2023 by Emma Carter
News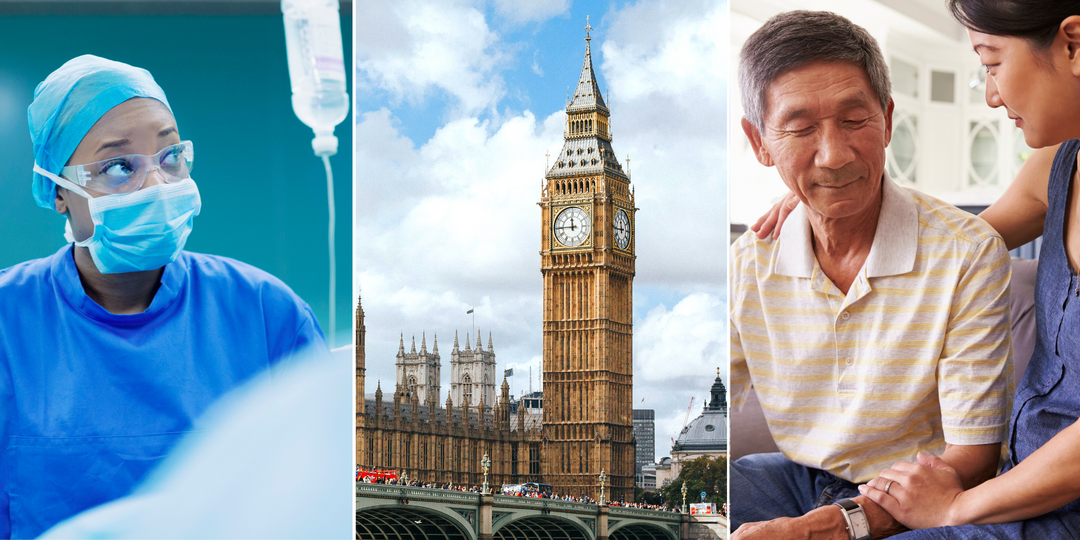 Ahead of the Cochrane Colloquium, Cochrane UK is hosting a half-day event in London on Sunday 3rd September 2023, aimed at healthcare professionals and students, from all healthcare disciplines, who want to learn more about putting evidence into practice.
The afternoon will begin with an introduction to evidence-based practice and an interactive session to guide you through critical appraisal of a Cochrane Review. You'll then move on to look at why some research you come across isn't always as it seems, specifically on the topic of research integrity. The final session will focus on the implementation of evidence-based practice including how to find the evidence you need to inform your clinical decisions (especially when you are busy), understanding clinical guidelines, and measuring the impact of putting evidence into your practice.
During the breaks you will also have a chance to learn more about Cochrane and the various ways you can get involved in Cochrane's work.
Is this for me? This interactive event is for students and healthcare professionals from any healthcare discipline. You may be working as – or training to be – a nurse, allied health professional, midwife, or doctor, for example. This will be an introductory session suitable for beginners and for those who feel this is a gap in their current skill set.
Speakers: Speakers come from various clinical and academic backgrounds. You can find out more in their profiles: Prof Declan Devane, Dr Rebecca Gould, Dr Neil O'Connell, and Nia Roberts.
Venue: Queen Elizabeth II Centre, Broad Sanctuary, London, SW1P 3EE
---
Sunday 3rd September 2023
12:30 – 13:00: Registration & coffee
13:00 – 15:00: Introduction to evidence-based practice and critical appraisal
15:00 – 15:30: Coffee break
15:30 – 16:00: Too good to be true? Pitfalls in health information
16:00 – 17:30: Implementation of evidence-based practice: a multidisciplinary perspective
---
Register here (opens in eventbrite)
Register by 7 August to take advantage of the early bird rate:
Students: £20
Healthcare professionals: £40
Tags: