Evidence-based medicine: how to find answers to your clinical questions
Posted on 14th January 2013 by Henry Greenslade
Learning Resources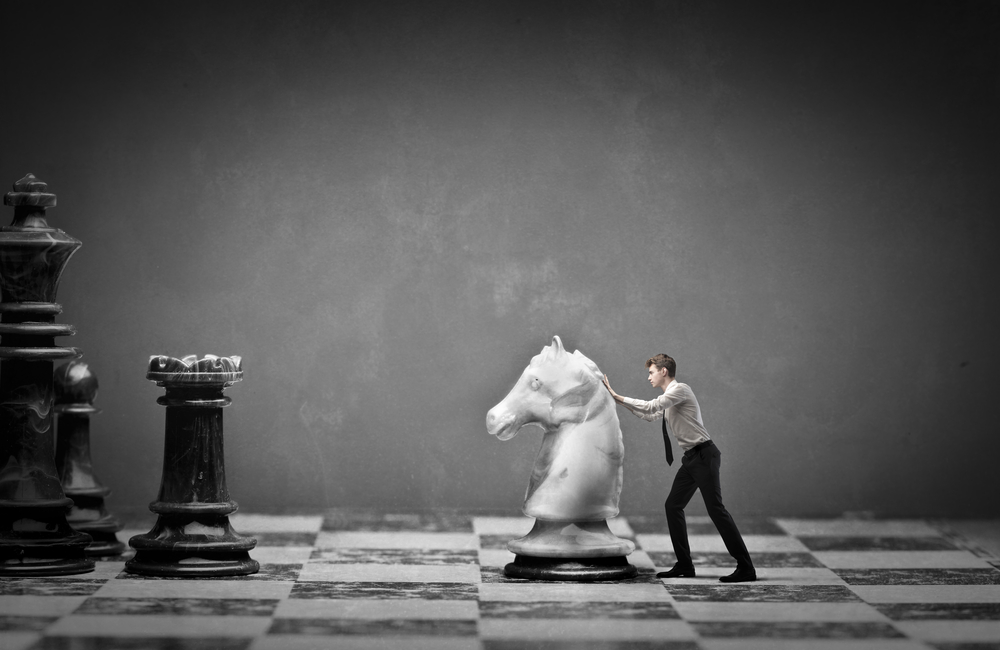 Unfortunately this resource has been archived by the BMJ. If you know of a similar resource, please do get in touch and we will add it to our library.
---
This is a one hour online module on the core principles of EBM (evidence-based medicine) aimed at a wide range of healthcare personnel from GPs to medical students. To access BMJ learning requires a subscription, although if you have a BMA membership it's available for free.
The module walks you through key ideas in posing a clinical question and evaluating research papers, in particular using the PICOS model, assessing the validity of a paper and evaluating and interpreting the results. It tests your knowledge with questions at the end.
Score:
4/5
Opinions:
I thought it was a really good module to get started with EBM or as a refresher. The info on each page was clear and easy to follow. I liked that you could dip in and out of the module if you didn't have time to complete all of it. It's a great guide to flick through before researching a paper and think it would be suitable for healthcare personnel and students alike. The quiz is good for making you feel confident in reading results and tackling some of the more tricky papers. On the negative side students who aren't with the BMA would have to pay £35 a year to view the content, which was my main issue with the resource.
Link:
Evidence based medicine: how to find the answers to your clinical questions
Tags: