Library
Posted on 15th July 2020 by Emma Carter
Learning Resources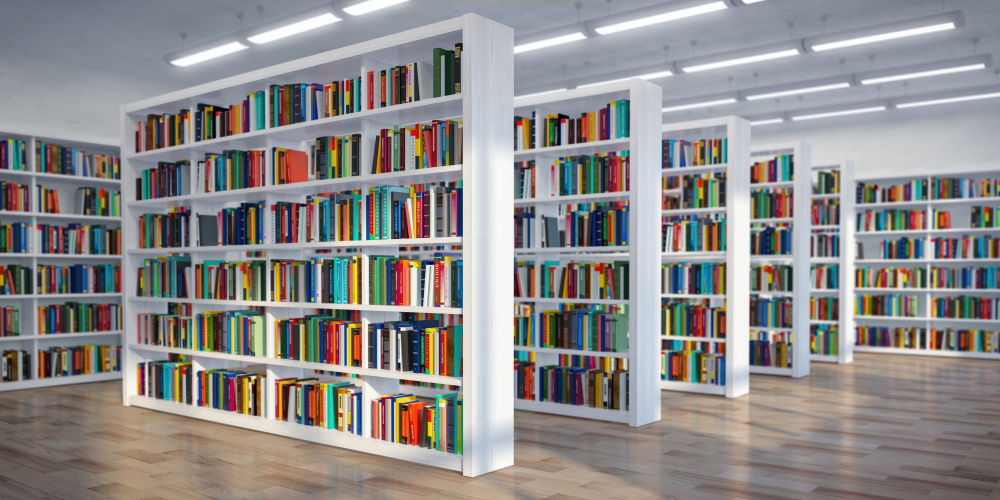 There are lots of useful EBM-related resources out there. We've reviewed and mentioned a lot of them in the blog already, so here they all are together. S4BE relies on blog posts submitted by students, so if you would like to write a review of those as yet un-blogged about resources, then please email us at: general@students4bestevidence.net.
In the library you will find resources relating to:
Introductions and overviews of EBM
Key steps in EBM – Asking Questions, Searching for Evidence, Appraising Research, Acting on the Evidence, and Evaluating your Practice.
Statistics in EBM
This page is continually developed as we discover new resources. If you know of some useful resources that are missing from this page, please get in touch so that they can be added.
Tags: