The FDA and the regulation of healthcare interventions – a spotlight session
Posted on 15th January 2013 by Andrew Harper
Learning Resources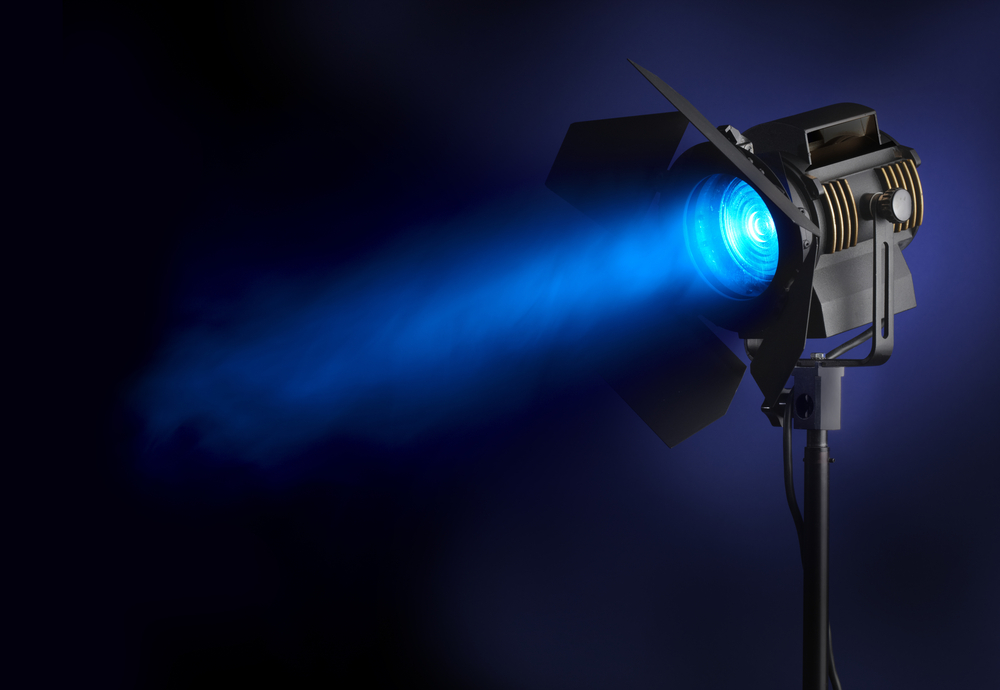 Evidence-based regulation?
This is a quick overview of the resources provided by the Cochrane Center and Johns Hopkins University for those interested in learning about evidence-based medicine and drug regulation and approval in the US.
Course aims:
Provide a brief history of drug development regulation in the US,
Define the roles, scopes, and functions of the FDA, and
Illustrate the FDA approval process using a real-life example.
4 lectures ranging in length from 6 minutes to 27 minutes. Content is directed towards an American audience, but principles are important to recognize.
Very useful for American students. Overall, it should be an additional viewing
rather than a core topic. 3 out of 5
Link:
FDA and the Regulation of Healthcare Interventions – A Spotlight Session [Internet]. US Cochrane Center, Johns Hopkins Bloomberg School of Public Health; [updated 17 February 2012; cited 15 January 2013]. Available from: http://us.cochrane.org/fda-and-regulation-healthcare-interventions-spotlight-session
Tags: