CASP: Where's the best evidence? 2011
Posted on 4th February 2013 by Jamie Loan
Learning Resources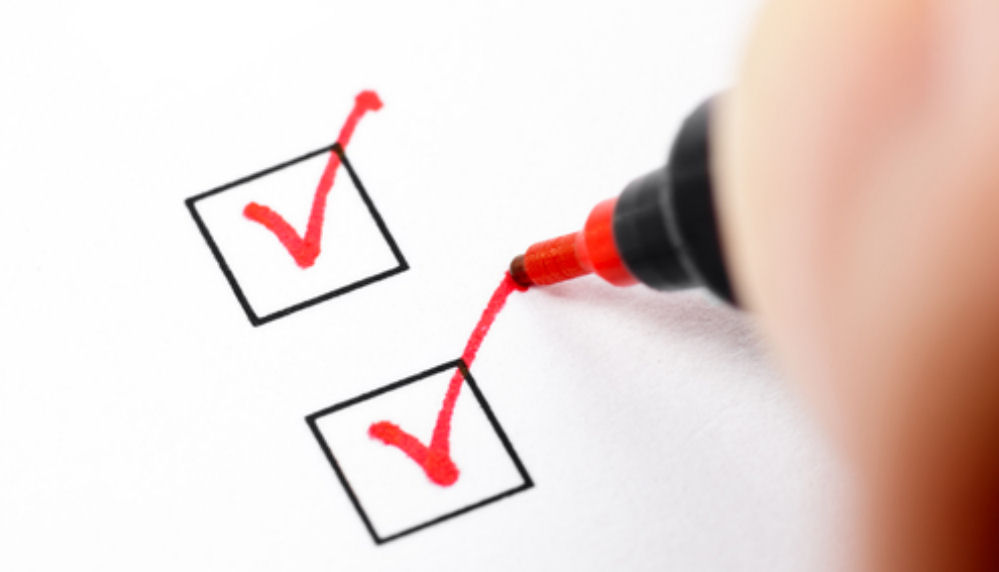 An exhaustive list of resources for those who wish to read the summaries, critical appraisals and meta-analyses of primary data and guidelines in clinical medicine. There are also links to some primary research databases such as PubMed. The links and descriptions of databases are clear.
This is a useful start-point for anyone wishing to find what the broad opinion of the medical community is on most issues and, in general, the CASP programme can be relied upon to provide reliable and sensible resources.
Student opinion:
3 out of 5. Useful if you do not know what search engines to use to look for this sort of information.
Link:
Giustini P. Other resources for EBP [Internet]. Vancouver, Canada, CASP-UK; 2011 [cited 4 February 2013]. Available from: https://casp-uk.net/challenges-and-solutions/
Tags: