Epistemonikos Database
Posted on 24th April 2013 by Norah Essali
Learning Resources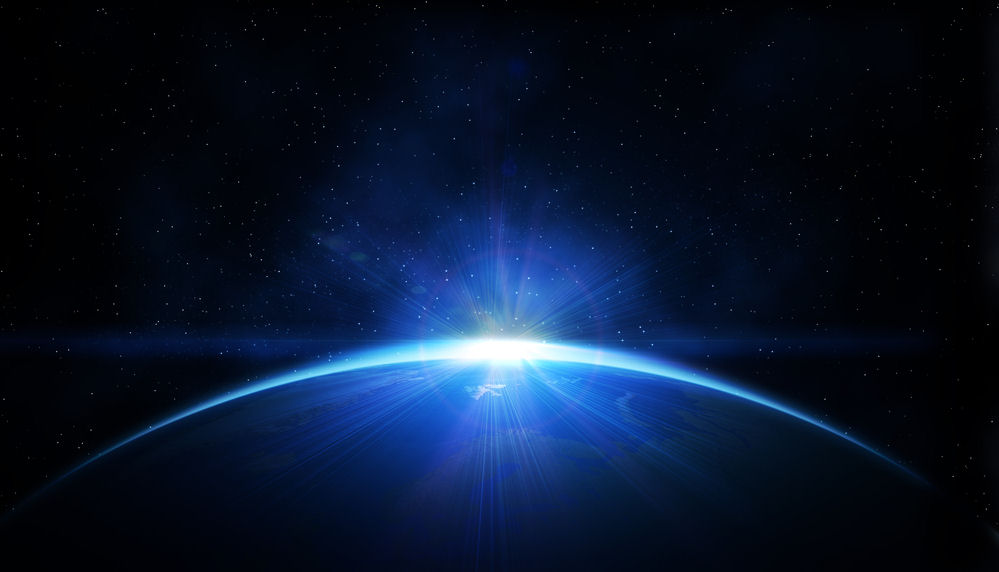 The greek word Epistemonikos means "What is worth knowing" and that is the kind of evidence the developers of this database aim to provide. Managed by members of the Evidence-Based Medicine Unit, Pontificia Universidad Católica de Chile and other collaborators, the Epistemonikos database [1] gathers information from multiple sources of systematic reviews, overviews of reviews and structured summaries.
Epistemonikos is for anyone looking for a free, easy to use, multilingual database.
The cool thing about the Epistemonikos Database [1] is that when you search for a certain topic, it offers you multiple kinds of evidence available for that topic (Systematic reviews, overviews of reviews, primary studies and structured summaries). Not to mention, it's very simple and easy to use. However, don't get too excited when you read "multilingual" in its description because Epistemonikos only allows you to search in your own language, it doesn't provide translations of the actual studies.
Link:
http://www.epistemonikos.org/en/ [1]
[1] Epistemonikos home page [Internet]. Evidence-Based Medicine Unit, Pontificia Universidad Católica de Chile; [cited 24 April 2013]. Available from: http://www.epistemonikos.org/en/
Tags: