Chris Cates' EBM Web Site
Posted on 29th May 2013 by Lucy Homer
Learning Resources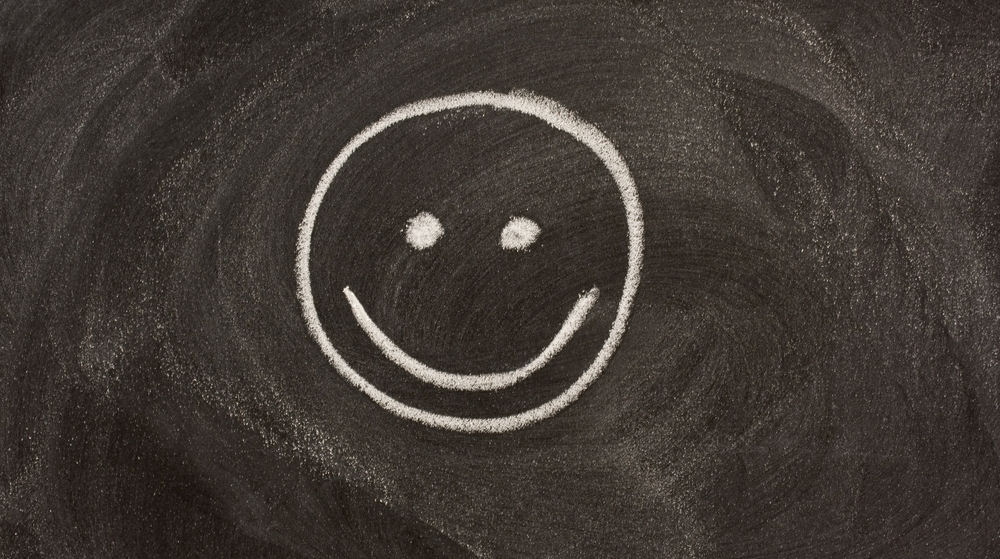 Dr Cates is a senior research fellow in the division of population health sciences and education at St George's University, London. He has spent time working as a GP and also as a reviewer and editor in the Cochrane Airways group [1]. Throughout his career he has used evidence-based medicine (EBM) in a clinical setting and his website [2] aims to share some of these experiences.
Audience
While there is no specific target audience identified, the reader is assumed to have some knowledge of basic statistical concepts such as number needed to treat, odds ratio and so on. Without this, it is difficult to follow some of the examples that Dr Cates uses.
Just another EBM website?
This site provides a number of services to the reader. It has sections specifically relating to news updates on respiratory topics (both adult and paediatric populations) and links to Update articles written by Dr Cates on statistical concepts back to 2000. The updates on clinical practice are somewhat limiting if you are looking for EBM on other medical and surgical disciplines, but, the Update articles provide good, worked examples on statistical concepts. Each Update article is no longer than one side of A4 and uses an example to help the reader understand the importance of a statistical concept. Some of the article follow on from previous articles and thus require the location and reading of the previous article. While concise, these reviews, depending on the reader's background, may require further reading around the area to fully appreciate the term/test/study design and its pitfalls. The site also has a link to the latest Cochrane journal club [3] and offers you the chance to join the discussion (This can also be accessed through The Cochrane Library [4] web site).
Educational Materials
Dr Cates has written a number of short pieces on different topics that are relevant to evidence-based medicine. These range from critical reading, statistics, evidence and practice, systematic reviews and study designs. Each heading is then further subdivided into small focused topics, much the same as the Update pieces that Dr Cates writes. With these pieces some are best read in succession, for example 'Asking a good question' [5] and 'Do I need to change clinical practice?' [6] but there is no link on the first page to take you to the next. You have to navigate back to the menu then select the next piece of work. While this is the case for some pages, others follow no logical thought progression and thus reading them out-of-sync is not detrimental. In consistent writing style all educational pieces come with an example which aids understanding but this reviewer found that taken in isolation, further reading, either from the references, or another book was required to fully grasp the concept and then be able to apply it yourself to a trial.
A number of the statistical resources are further links to copies of the 'Stats made easy' series that Dr Cates has written. Some are posted on the 'News Updates' [7] section but a more comprehensive selection may be found. As with the previous pieces published on the site the statistics sections is useful for examples but often lacks a formal definition of the term or related terms that are used throughout the pages. Some of the sub-topics are quite specific, for example 'publication bias', and other forms of bias have been neglected that arguably are equally important.
Visual Rx
Dr Cates also provides a link to Visual Rx [8], a tool aimed to help bridge the gap from research findings to clinical practice. It allows the reader to add the odds ratio, confidence intervals, control event (%)  into an online calculator to generate number needed to harm/treat through an online calculator. While a useful tool the aim of this review was to focus on EBM resources.
Got 5 minutes?
If time is of the essence then this site is for you! Each sub-topic is quick to read with an example and provides the reader with a brief revision of the topic. If you are looking for a more in depth understanding then further reading before or along side this work is required.
Overall
This site doesn't claim to be anything that it is not. It doesn't provide a through over view of everything EBM and statistical but it does provide brief snip-its of information to help the reader. While not all topics are linked well, and other important areas could be added to continue reader education and understanding, the pages are quick to read and a good re-fresher of the areas.
Link to website
References
[1] Cochrane Airways Group [Internet]. Cochrane Collaboration, National Institute for Health Research; [updated 21 May 2013; cited 28 May 2013]. Available from: http://airways.cochrane.org/
[2] Dr Chris Cates' EBM Website [Internet]. [cited 28 May 2013]. Available from: http://www.nntonline.net/
[3] The Cochrane Journal Club [Internet]. The Cochrane Library, John Wiley and Sons Ltd; copyright 2000 – 2013 [cited 28 May 2013]. Available from: http://www.cochranejournalclub.com/
[4] The Cochrane Library [Internet]. Cochrane Collaboration, John Wiley and Sons Ltd; copyright 2013 [cited 28 May 2013]. Available from: http://www.thecochranelibrary.com/view/0/index.html
[5] Asking a good question [Internet]. Dr Chris Cates' EBM Website; [cited 28 May 2013]. Available from:http://www.nntonline.net/ebm/critical/1.asp
[6] Do I need to change my practice? [Internet]. Dr Chris Cates' EBM Website; [cited 28 May 2013]. Available from: http://www.nntonline.net/ebm/critical/2.asp
[7] News Updates [Internet]. Dr Chris Cates' EBM Website; [cited 28 May 2013]. Available from: http://www.nntonline.net/ebm/main_pages/newsupdates.asp
[8] Download Visual Rx [Internet]. Dr Chris Cates' EBM Website; [cited 28 May 2013]. Available from: http://www.nntonline.net/visualrx/download/
Tags: