SciLogs: Ask a Silly Question…
Posted on 29th July 2013 by Abu Abioye
Learning Resources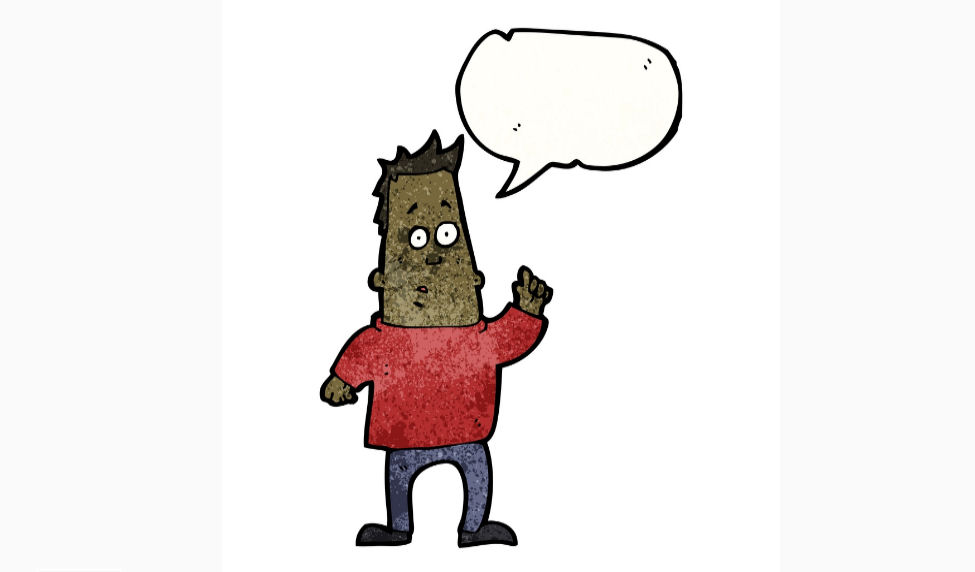 What?
SciLogs' 'Ask a Silly Question…' by Tania Browne (@CherryMakes) is a blog post that gives a concise introduction to why evidence-based medicine is important for both clinicians and patients. It clearly explains the importance of asking the right questions, and using PICO* to do this.
*P (population) – which patient/group are you considering?
I (intervention) – which treatment are you considering?
C (comparison) – what are you comparing the treatment with? Placebo or another intervention?
O (outcome) – what outcome are you comparing/hoping to achieve?
Who?
The information in the blog post is pertinent to both patients and clinicians. The content is very accessible and therefore would be most useful to those with little-to-no knowledge of evidence-based medicine and PICO.
How long?
It takes about 5-10 minutes to read.
Opinion:
This blog post piqued my interest when the author used an analogy of the contents of her son's nappy to describe what you end up with if you approach evidence-based medicine in the wrong way. It challenges the reader to think and ask a lot of questions, and it is these questions that are important to evidence-based medicine. "If you ask a rubbish question, you will end up with a rubbish answer" is the take-home message.
I liked the way the blog post was written and would recommend it to those who want a quick introduction to PICO and evidence-based medicine. It would have been more useful if it included an example of working through a case using PICO.
Link: http://www.scilogs.com/epilogue/ask-a-silly-question/
Tags: