Resource Review: Agency for Healthcare Research and Quality (AHRQ)
Posted on 31st July 2013 by Norah Essali
Learning Resources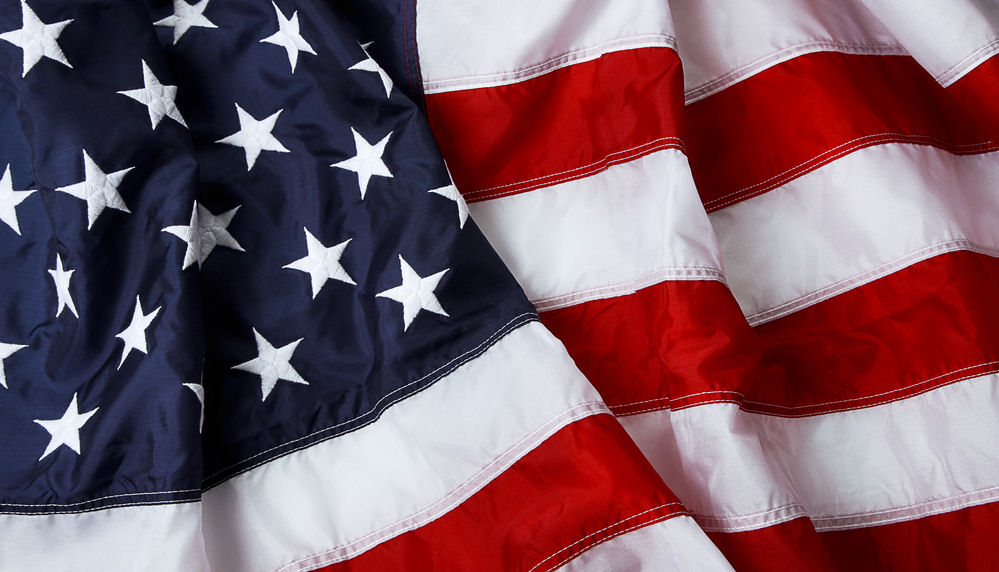 Introduction to the AHRQ
The Agency for Healthcare Research & Quality (AHRQ) is an agency within the US Department of Health and Human Services which supports research that helps people make more informed decisions, improves the quality of health care services, and provides policymakers and other health care leaders with information needed to make critical health care decisions.
Using The Website:
AHRQ's website is rich with lots of links and information for patients, professionals, and policy makers. It contains numerous reports of research, studies, facts sheets, guidelines, and resources about many healthcare topics.
As a healthcare student there are three parts of the website that concern me most:
"Health Care Information" where healthcare topics are arranged from A-Z with each one showing research activities relating to it.
"For Professionals" Here you'll find clinical guidelines & recommendations, the Effective Health Care (EHC) Program Library of Resources (which is a library of free resources in English and Spanish that compare health care interventions and treatment options for a variety of conditions), tools, resources and much more.
"Research Tools & Data" which contains research findings, data and statistical tools, reports and publications
Link:
http://www.ahrq.gov/index.html
Tags: