An Introduction to Randomised Controlled Trials
Posted on 8th August 2013 by Ben Clavey
Learning Resources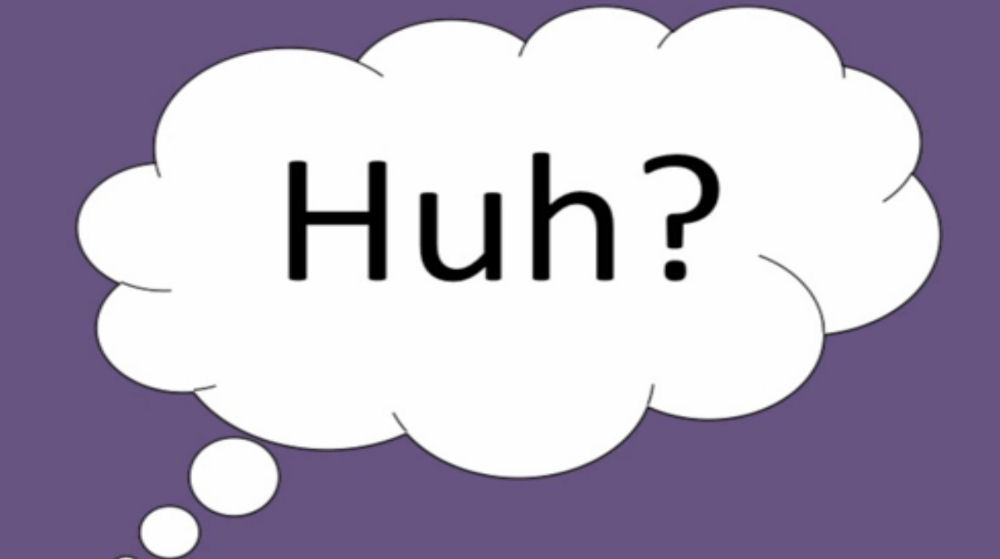 Here I give a brief, sometimes simplistic description of what Randomised Controlled Trials are and how they can be used.
For information on evaluating clinical trials click here to read Alice's article on the topic.
If you want to try out your own RCT on your friends and family go to Randomiseme.org.
Tags: