PubMed Health: a review
Posted on 4th September 2013 by Abu Abioye
Learning Resources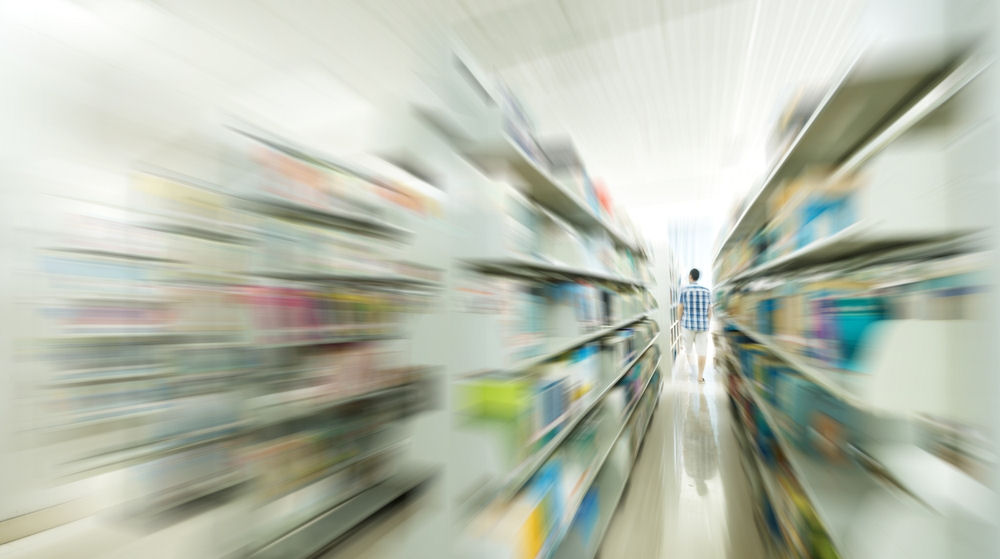 Unfortunately, PubMed Health was discontinued on October 31, 2018. The same or similar content is being provided through other NLM resources, namely PubMed and Bookshelf (for systematic review content), and MedlinePlus (for consumer health information).
What:
Whilst reviewing Hilda Bastian's blog, Statistically Funny, I came across another of her ventures. PubMed Health is an extensive website that aims to de-mystify the plethora of evidence that is out there relating to health matters. It contains information that is targeted to consumers as well as health professionals. There are evidence-based clinical guides that would be useful for health professionals from medical students to consultants. It creates a starting point when searching for evidence: for instance, if you want to know what the evidence says about breast cancer prevention you can click onto one of the Breast Cancer Prevention Guides. Here you will be able to find out not only which factors increase the risk of breast cancer but also how good the evidence is to support it.
There are sub-sections that focus on shedding light on health-claims made in the press and provide links to books and extra resources to allow you to find out more information about how to understand clinical effectiveness. You can keep up-to-date with new material on the site by following on Twitter: @PubMedHealth or reading the blog. But if you need to find something specific you can easily search for reviews on specifics subject areas, which provide a good starting point for anyone looking for evidence to help guide their practice.
Who:
This site is aimed at both the general public and health professions. Students will find it useful and interesting.
Opinion:
This resource is great and I am glad I stumbled across it. Indeed, my favourite thing about it is the section – "Behind Headlines". It is easy to read the Daily Mail and think that the only thing that doesn't cause cancer is dying itself. Well, now if you read something in the papers that makes a bold claim, you can check the site for a review of the literature behind the claims. It is easy for the press to hype things up and exaggerate the author's conclusions so this resource provides an unbiased, non-sensationalist critique of the evidence. I thoroughly recommend giving the site a visit and seeing if it's for you.
Link:
http://www.ncbi.nlm.nih.gov/pubmedhealth/
Tags: