Want a hand with making sense of science? Sense About Science might be able to help
Posted on 6th December 2013 by Lucy Homer
News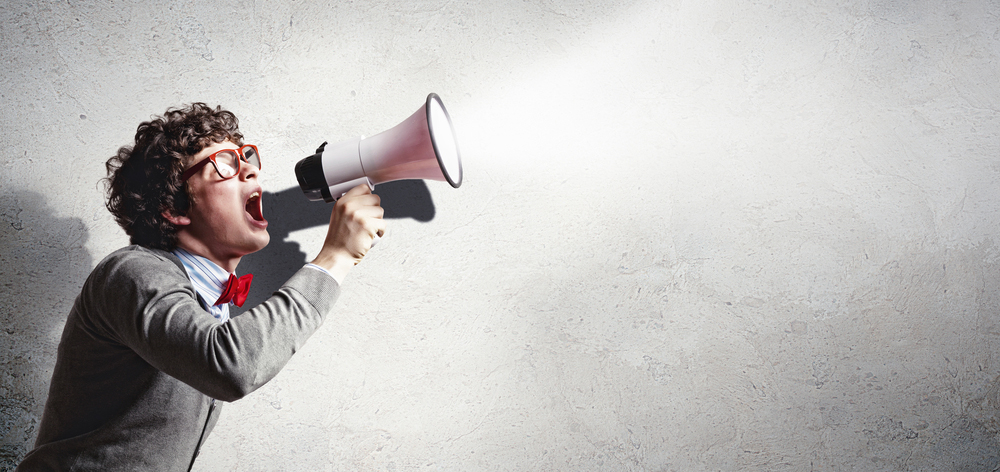 Sense About Science is a charitable trust that helps make sense of scientific and medical claims in public discussion. They aim to aid understanding of current scientific literature and stand up for what is wrong with evidence and scientific reports. They work with scientific bodies, research publishers, policy makers and the public to change public discussion about science and evidence.
Audience
The site has no particular audience other than those with an inquisitive mind wanting to understand more. The articles, blogs and information are written in an easy to understand format making it accessible to scientists and the public alike.
What is it all about?
Sense About Science covers a multitude of scientific fields ranging from energy, food and agriculture, weather and climate, health and medicine and chemicals. They offer publications entitled 'making sense of…' which covers common misrepresented themes. These documents dispel myths of the topic, for example homeopathy and how there are a plethora of clinical trials proving the lack of evidence and benefit for its use, meanwhile explaining key themes such as what are clinical trials and  placebos.
Linked to these documents are sections entitled 'For the record'. These useful snippets of literature and rationale written by expert contributors go straight to the root of the problem to examine how data and findings were misrepresented and what is the truth. Most cover issues relating to health. The reassuring part of this campaign is that the people writing are experts and, where appropriate, letters are written to the offending media and are published on the site offering complete transparency.
As well as setting the record straight, the trust also campaigns to empower the public and researchers to 'Ask For Evidence' behind claims. This initiative is supported by a number of celebrities, academics and politicians (and don't forget Students 4 Best Evidence) to ensure that information is represented appropriately and accurately. The 'Ask For Evidence' campaign site even gives you a postcard template to send asking for the evidence behind a claim.  As well as this campaign the site is also involved with 'All Trials', and fronts other campaigns including 'Keep libel laws out of science' and 'Don't destroy research'.
If you have read something that you are unsure of then Sense About Science also provides responses to enquiries about specific scientific advice.
If these things have even slightly interested you then Sense About Science is always looking for people to work with them. From offering advice in your expert field or fund raising, there is a role for everyone, and if that is too much you can support the charity by donating.
Overall
Sense About Science is not just another campaign or site criticising the media and their poor portrayal of science to the world, they offer readers of all abilities the chance to tackle these problems themselves with support and empowerment. The authors provide advice to get to the real statistics and findings making science interesting and accessible to all.
Link
http://www.senseaboutscience.org/
Sense About Science (SAS) are partners with Students 4 Best Evidence, Click here to read a blog by Chris Peters from SAS as to why they partnered with us. We also support their 'Ask for Evidence' & 'All Trials' campaigns.
Tags: