Can an occupational therapy program promote the well-being of elderly people who live independently? A Randomized Controlled Trial.
Posted on 25th March 2014 by Danny Minkow
Evidence Reviews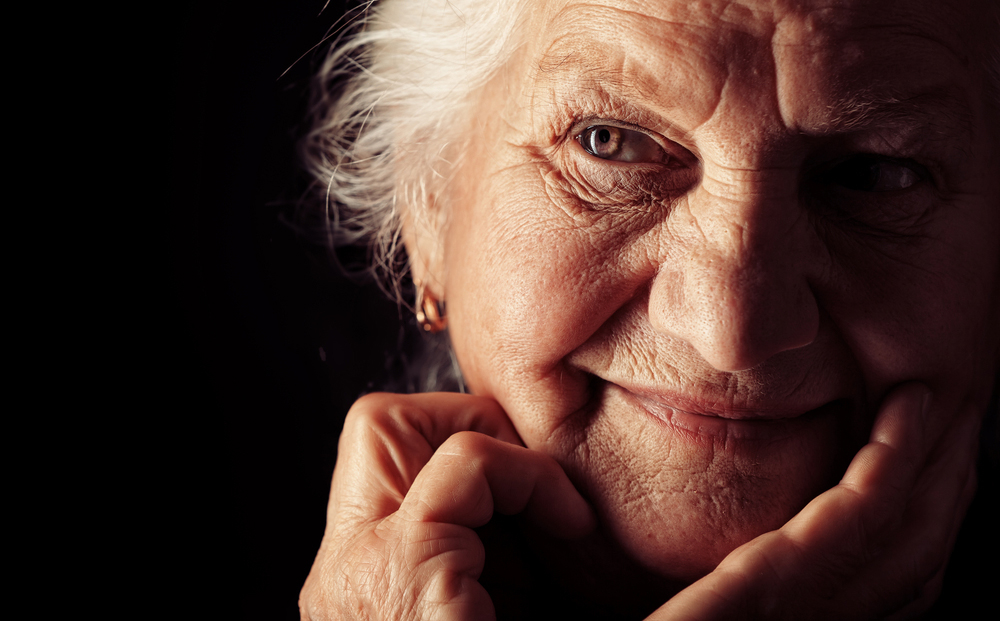 Key message:
A lifestyle-oriented occupational therapy program called Lifestyle Redesign® promotes mental well-being across community-based living elderly in a cost-effective manner.
 Introduction:
April 2014 is Occupational Therapy month.  Occupational therapists are uniquely positioned to use meaningful activities of daily living as an intervention to promote independence, health, function, and well-being. Many countries are experiencing an increase in their aging population. Therefore, there's a need to find cost-effective ways to help promote health and well-being among the elderly. This study, conducted by Occupational Therapists from the University of Southern California and featured in The British Medical Journal, investigated if a lifestyle intervention could be used as a cost-effective way to improve the health and well-being of the elderly living in a community.
What was the study design?
This study was a Randomized Controlled Trial (RCT) of 460 ethnically diverse men and women, aged 60–95 years, recruited from 21 different senior/retirement sites in Los Angeles.  The participants were randomly assigned to either the intervention group or the no-treatment control group.  The intervention was a lifestyle oriented Occupational Therapy program called Lifestyle Redesign®, which is 6 months long. This program focused on using small group and individual therapy sessions that addressed lifestyle topics such as transportation, home safety, participation in activities, social relationships, change of routines/habits, and goal setting. The researchers used a variety of assessments to quantify variables such as health-related quality of life, life satisfaction and depression.
What did they find?
The researchers found that lifestyle interventions showed significant improvements in social function, body pain, vitality, and mental health. Improvements in physical function and physical composite were marginally significant.   The intervention costs averaged $783 per participant. Converting to UK wages and prices, the intervention costs averaged £472.5.
How good was the evidence?
This was a large, well-conducted study.  Limitations include the fact that neither the therapists nor the treated participants were blind to the intervention. However, the therapists and participants were blind to the study design and hypotheses. There were some drop-outs that might have affected the results.
Conclusions:
A lifestyle intervention based on Occupational Therapy can be cost-effective and applicable on a wide-scale basis. Interventions like this have the potential to help reduce health decline and promote well-being in older people.
Links:
Clark, F., Jackson, J., Carlson, M., Chou, C.-P., Cherry, B. J., Jordan-Marsh, M., … Azen, S. P. (2011). Effectiveness of a lifestyle intervention in promoting the well-being of independently living older people: results of the Well Elderly 2 Randomised Controlled Trial. Journal of Epidemiology and Community Health, 66(9), 782–790. doi:10.1136/jech.2009.099754   http://jech.bmj.com/content/66/9/782.long
Tags: