S4BE has entered for the UK Blog Awards 2015!
Posted on 10th October 2014 by HollyMillward
News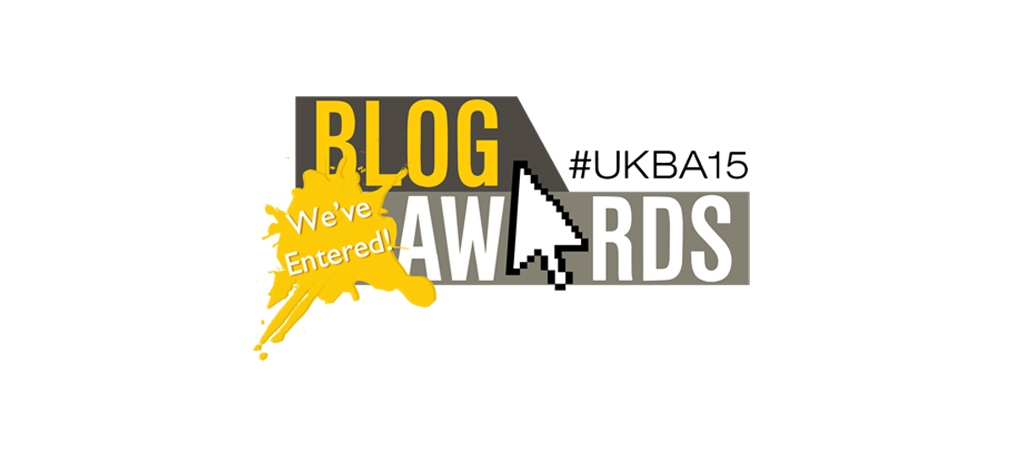 We have entered the UK Blog Awards 2015 and we will need your support when the voting opens on 11th November 2014! Follow #UKBA15 and
click here
to visit the website.
We've been able to enter the UK awards as we are supported and administered by Cochrane UK.
Tags: