Choosing Wisely: Things healthcare providers and patients should question
Posted on 9th December 2014 by Danny Minkow
Learning Resources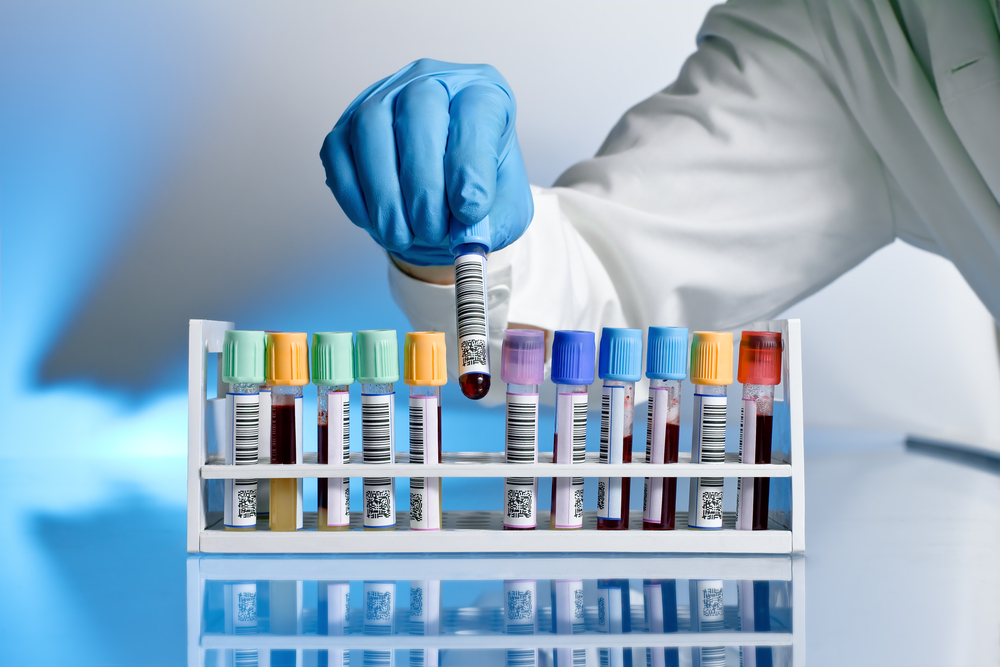 Key message
Choosing Wisely is an initiative toward shared decision making in healthcare. It is a tool to help start a conversation between patients and healthcare providers about what treatments are appropriate and necessary.
What is the problem
The United States is in the process of tackling the issue of upward spiralling healthcare costs. Many experts estimate that up to 30% of all healthcare costs are wasted on unnecessary and even harmful procedures.
The Campaign
Choosing Wisely was launched in 2012 and is an initiative of the American Board of Internal Medicine (ABIM) Foundation. The intent of this campaign is to raise awareness and start a conversation about improving treatments and reducing waste by identifying interventions that are:
Supported by evidence
Not duplicative of other tests or procedures already received
Free from harm
Truly necessary
In doing so, the Choosing Wisely campaign has partnered with over 50 national (primarily American) medical societies to identify "top 5 lists" of low-value tests and procedures that evidence suggests are ineffective, unnecessary, and possibly harmful.  The amazing thing about this is these are the experts basically saying, here is a list of treatments in our own fields that should be questioned.  These organizations are demonstrating serious intellectual honesty and courage by listing overused treatments in their own specialty.
Who is this for?
The Choosing Wisely campaign is for doctors and patients. It tries to encourage questions like:  What are the risks of this treatment? What would happen if I waited? How much does this treatment cost? What are some other options?
Choosing Wisely has also partnered with Consumer Reports, who have turned these lists into simplified versions specifically for patients.
Conclusions
Choosing Wisely is a step toward a more patient-centric healthcare system. It also provides a tool for healthcare providers to talk with patients about the cost of tests and treatments, and whether they are truly necessary to improve your health.
 As a healthcare student, check to see if medical societies for your field are listed.  If so, what do you think of the "top 5 lists" for your field? The complete lists from each of the societies can be found at http://www.choosingwisely.org.
Links
http://www.choosingwisely.org/
Cassel CK, & Guest JA. (2012). Choosing wisely: Helping physicians and patients make smart decisions about their care. JAMA, 307(17), 1801–1802. doi:10.1001/jama.2012.476
Mason, D., PhD, & RN. (2014). JAMA Forum: Choosing Wisely: Changing Clinicians, Patients, or Policies? Retrieved from http://newsatjama.jama.com/2014/12/03/jama-forum-choosing-wisely-changing-clinicians-patients-or-policies/
Sugerman D, & Jin J. (2014). TAlking to your doctor about tests, treatments, and their costs. JAMA, 312(20), 2178–2178. doi:10.1001/jama.2014.3693
Tags: