Join Students 4 Best Evidence & get free access to Trip Pro
Posted on 27th November 2015 by Selena Ryan-Vig
News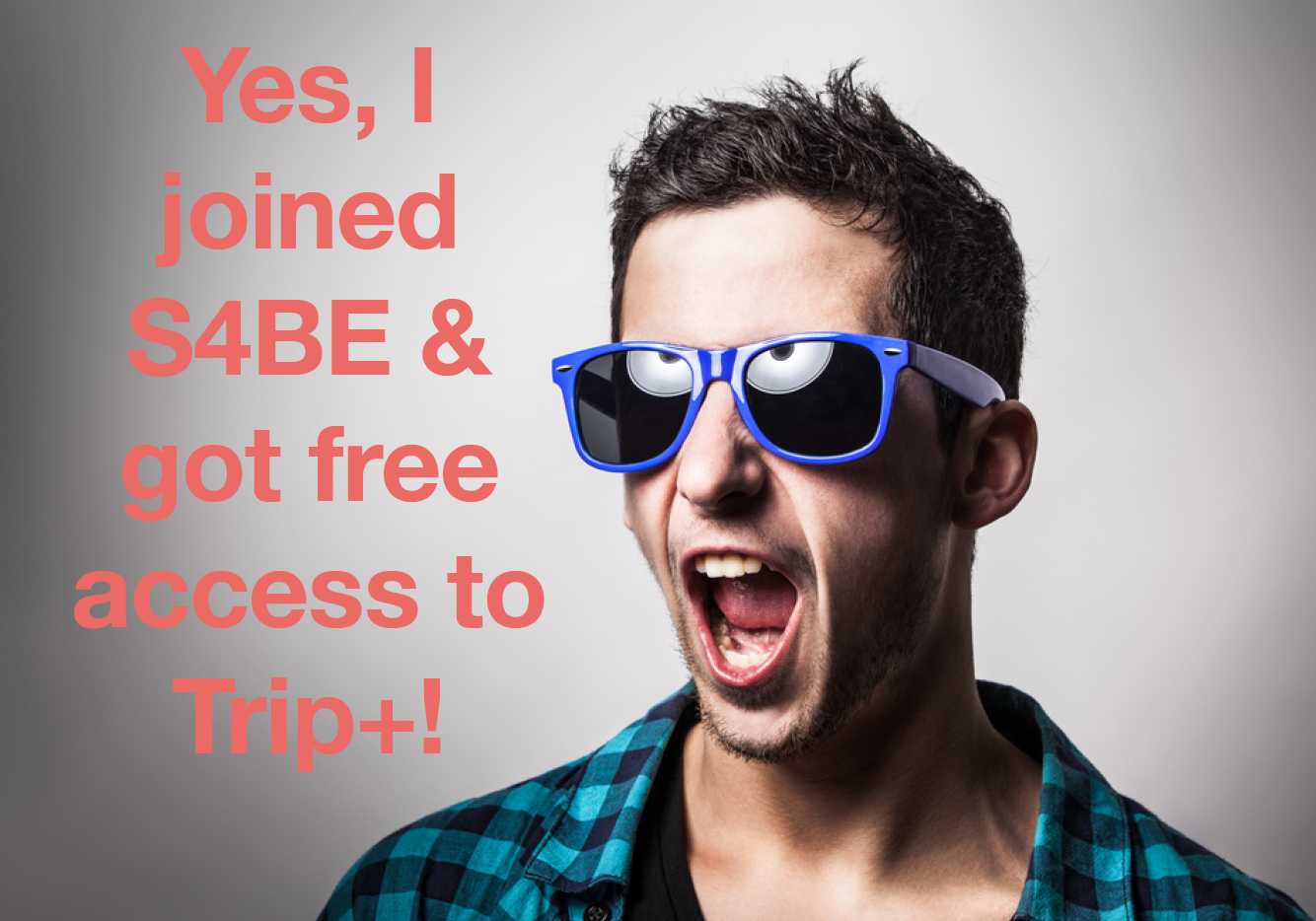 If you select the 'Register' button in the menu bar above, you can sign up to become an S4BE Contributor which means you can start blogging for us. Or if blogging is not for you, but you still want to get involved, you can become an S4BE Supporter!
It's more than just a name, becoming an S4BE Supporter or Contributor not only means you get to join the community but you also get given free access to the best clinical search engine out there, Trip Pro.
Trip are a S4BE Partner organization and support the work of this community. The Trip database's motto is 'find evidence fast' and not only does it provide easy access to all key evidence-based papers, it also gives you access to other useful content such as images, videos, patient information leaflets, educational courses and news.
Trip Pro is the premium version of Trip and provides access to lots more material, including educational credits, discounts to other evidence-based resources, 100,000 more systematic reviews and lots more!
So students you have no excuse, register and join the Students 4 Best Evidence community today and get access to lots of fantastic resources for free!
Tags: