New Cochrane evidence on Ritalin for ADHD
Posted on 7th January 2016 by Norah Essali
Evidence Reviews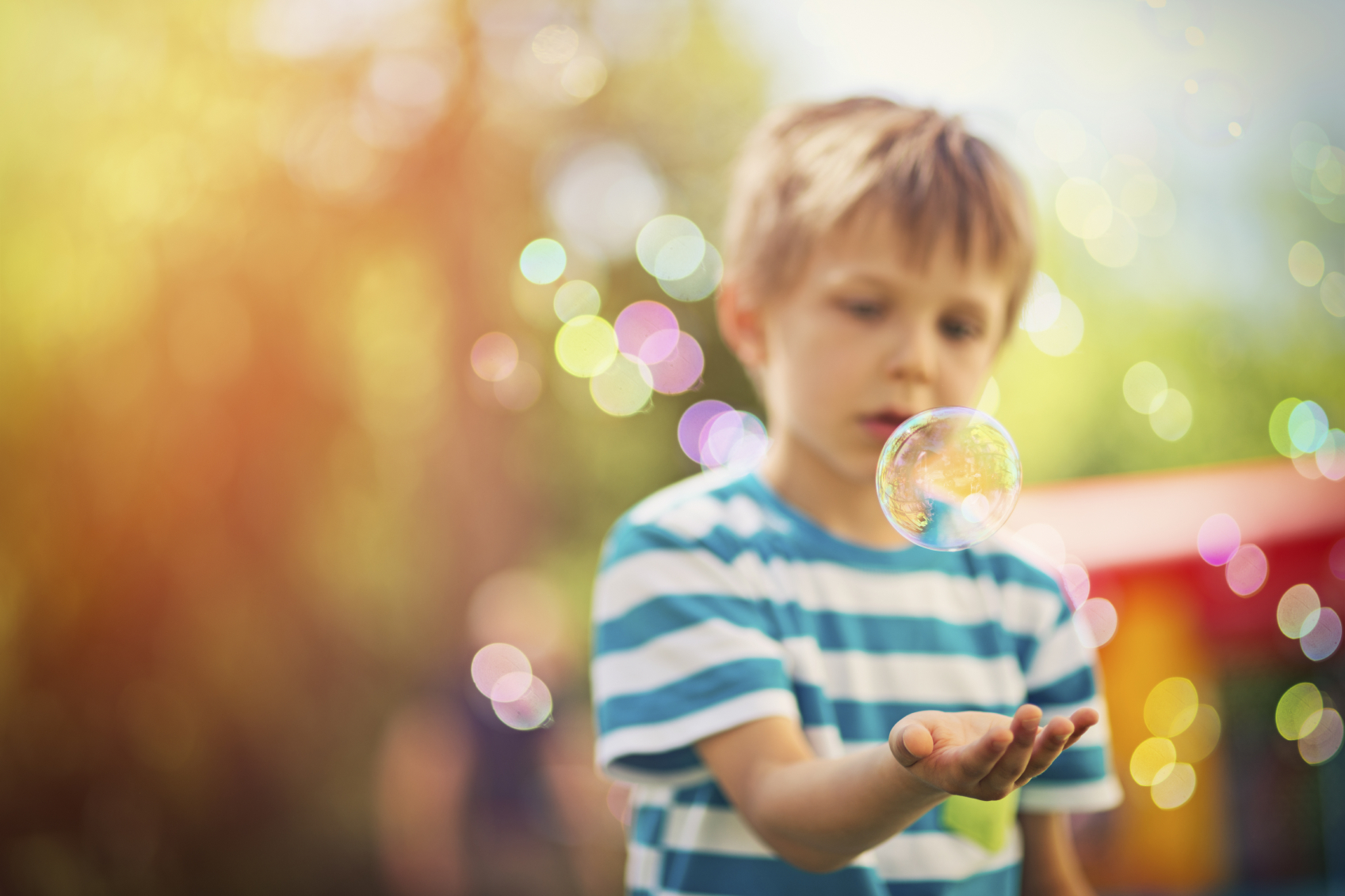 A new Cochrane Systematic Review highlighted the need for caution when prescribing Methylphenidate (also known as Ritalin®, Concerta®, Medikinet®, and Equasym®) for the treatment of attention deficit hyperactivity disorder (ADHD) in children and adolescents.
The review included data from 185 randomized controlled trials involving more than 12,000 children or adolescents where researchers found that methylphenidate led to modest improvements in ADHD symptoms, general behaviour, and quality of life. Additionally it showed that children were more likely to experience sleep problems and loss of appetite while taking methylphenidate. However, the researchers' confidence in all results was very low due to the possible low quality of the data they investigated. That is possibly due to inclusion of trials that may not have had appropriate blinding of the people involved in the trials to which treatment the children were taking. In addition, the reporting of results was not complete in many of the trials, and for some analyses there was variation among trial results.
The Cochrane Review was met with plenty of media coverage. Many articles jumped to the conclusion that Methylphenidate may not help ADHD despite the authors of the study urging that clinicians and families should not rush to discontinue using methylphenidate if a child or young person has experienced benefits without experiencing adverse effects.
However, the fact that this review deemed a lot of the evidence related to the treatment of ADHD with methylphenidate as low quality is very interesting given the following points:
ADHD has major importance for public health given the academic, social, and familial dysfunction with which it is associated.
The prevalence of ADHD varies worldwide possibly due to different methodologies of collecting data, however the estimated range of ADHD prevalence in children and adolescents is between 5.29% and 7.1%.
Treatments for ADHD include pharmacological therapy, behavioral therapy and psychoeducation.
Since the 1960s, methylphenidate and dextroamphetamine have been the mainstays of stimulant prescriptions for ADHD with methylphenidate being the first line of treatment.
The global expenses on ADHD medications were U.S.$2.4 billion by 2003, representing a ninefold increase since 1993. This acceleration was largely driven by the U.S. market which dominates global spending on ADHD medications, making up approximately 92–95% of the total expenditures.
The recommended first-line treatment for ADHD in Preschoolers(4-5 years of age) is behavioral therapy. However, only half of preschoolers with ADHD received behavioral therapy.
The other half of preschoolers with ADHD are taking medication for ADHD, and about 1 in 4 were treated only with medication.
All the above makes it quite absurd to know that there aren't large scale, well-conducted clinical trials available to inform us of the efficacy of drugs like methylphenidate that are costing billions of dollars globally. It also reminds us of the importance of evidence-based medicine and the necessity to systematically assess all treatments for all disorders to ensure benefit and avoid harm for all patients.
Nevertheless, until such trials are available, clinicians and families must weigh the risks versus benefits of using methylphenidate for ADHD and ensure continuous monitoring for improvement or development of side effects.
Tags: