Informed Health Choices Podcast: 'Benefits and harms'
Posted on 17th March 2017 by Georgia Richards
Learning Resources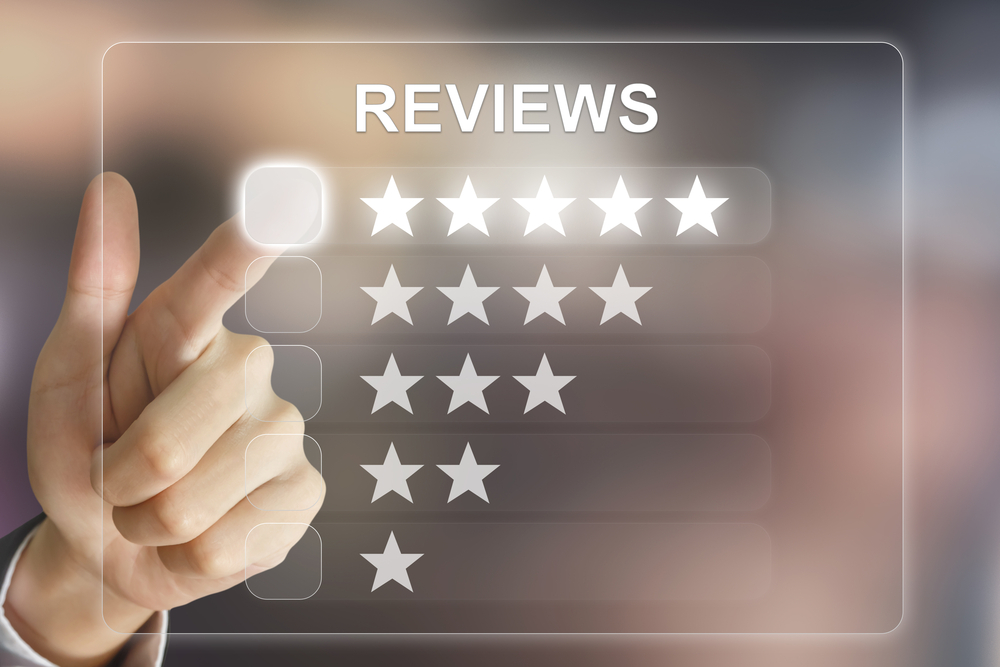 This blog is a review of a resource. If you're a student and would like to share your thoughts about different learning tools, you can find more information here. 
For background information to this 'Informed Health Choices Podcast', see: http://www.testingtreatments.org/informed-health-choices-podcasts/
Listen to the podcast here: Informed Health Choices Podcast: 'benefits and harms' 
Roughly how long did it take you to read/view/complete the resource?
This resource is a 6.5-minute podcast (audio file) that explains how treatments can have both good (beneficial) and bad (harmful) effects on your health.
What did you think of the resource? (e.g. was it clear or difficult to understand?)
The resource was clear, used simple language and was easy to understand as it informed the audience using a conversation between a parent and an experienced health professional.
Do you feel it improved your understanding?
It did not increase my understanding as I feel that I have already acquired this knowledge. However, I feel that it is a great resource to improve (for example) the understanding of parents with children in developing countries as it focuses on Malaria treatment, a common health issue in developing countries.
What problems did you find with it (if any) / how do you think it could be improved?
The only issue with the resource is its length (6.5 minutes) and specificity to Malaria treatment. To improve the resource, the podcast could be reduced to 2-3 minutes. To appeal to an audience in a developed country, the conversation between the parent and health professional could focus on antibiotic medications or another commonly required medication for children.
Overall, what would you score the resource out of 5? (and why?)
I would score the resource a 4 out of 5 because of its clear and simple message, that is easy for a broad, public audience to understand.
Tags: