Coronary heart disease: what is the evidence?
Posted on 17th November 2017 by Kamal Pandit
Evidence Reviews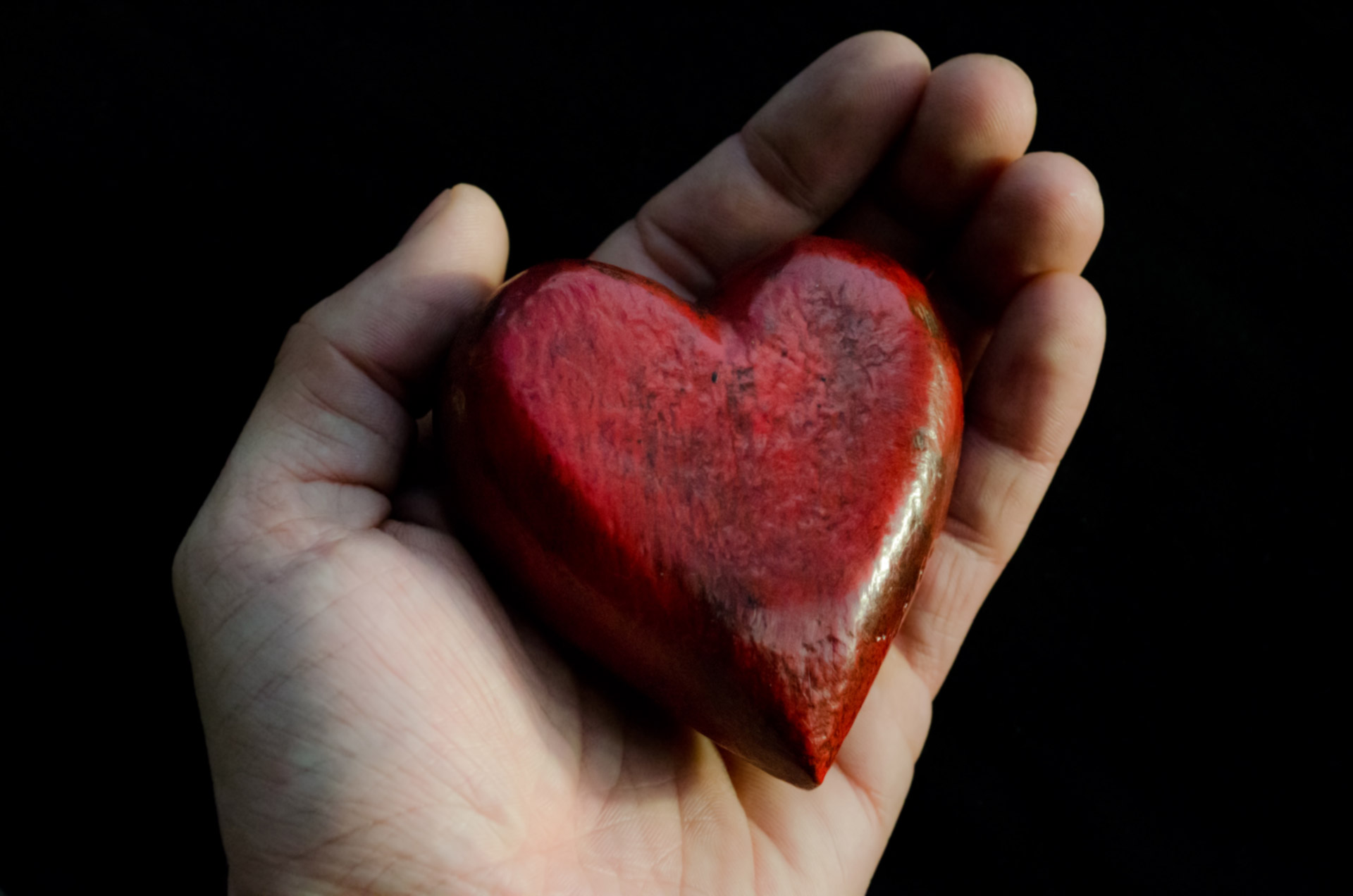 Nobody wants to experience the pain from a heart attack. It can be a crippling event in a patient's life.  As a cardiology intern, I encountered a 62 year old gentleman who was a chronic smoker with a deranged lipid profile. He was admitted with acute typical angina which occurred at rest and continued for several hours. The ECG changes, echocardiogram and biochemistry results suggested myocardial infarction, commonly known as a heart attack.
It was his ninth day of admission, he was clinically stable and his laboratory results were normal. He was going home today and I was assigned to write a discharge note for him. As I was writing the note, I explained to him about the nature of his medical problem.
What is Coronary heart disease (CHD)?
CHD is caused by plaque buildup in the wall of arteries that supply blood to the heart. Plaque is made up of deposits of cholesterol and other substances.  Plaque buildup causes arteries to narrow which could block blood flow. It is the single most common cause of death globally. As the rate of death due to CHD is decreasing, the number of people living with CHD is increasing day by day and these people need support to manage their symptoms and reduce the chances of future complications such as another heart attack.
I recalled what I was taught in medical school. My professors taught us that treating people in hospital with certain medications can alleviate their acute symptoms, however, the long term sequelae of the disease cannot simply be treated with the same medications. In my cardiology training, I have learned about the role that education, exercise training and psychological support can play in improving the quality of life in people with CHD.
What does the evidence show?
Patient education is the process by which health professionals impart information to patients and their caregivers that will alter their health behaviours or improve their health status. A recent Cochrane review tells us that, currently, there is little evidence that patient education, as part of a cardiac rehabilitation programme, lowers the heart-related events and improves health-related quality of life [1]. Indeed there is insufficient information at present to fully understand the benefits or harms of patient education for people with heart disease. Nonetheless, the findings tentatively suggest that people with heart disease should receive comprehensive rehabilitation that includes education [1].
A second component of rehabilitation is exercise. I explained to my patient the importance of exercise for his short-term and long-term outcomes. Another recent Cochrane review has shown that exercise-based cardiac rehabilitation reduces the risk of death due to cardiovascular cause, decreases the duration of hospital stay and improves health-related quality of life when compared with those not undertaking exercise [2].
Heart attacks and cardiac surgery may be frightening and traumatic, potentially causing increased psychological distress. A third recent Cochrane review assessed the effectiveness of psychological interventions for CHD. Although the evidence has shown that psychological interventions, as part of cardiac rehabilitation, do not reduce the total mortality of people with CHD, there is some evidence that they can alleviate the patient-reported symptoms of depression, anxiety and stress [3]. To prevent and control these symptoms in future, I recommended that my patient underwent regular psychological therapy. Even though it may have no role in reducing his risk of mortality due to CHD, it could improve the other important psychological symptoms.
Summary
In summary, cardiac rehabilitation may consist of three things: patient education, exercise and psychological support. Exercise has been shown to reduce future cardiac related events, including death, in people with existing CHD. Regarding patient education, there is insufficient data to understand its benefits and harms on patients with CHD. Psychological interventions may alleviate the patient's reported symptoms of anxiety or depression, therefore improving the quality of life in people with CHD, and thus remaining an important part of cardiac rehabilitation.
References
Patient education in the management of coronary heart disease

. 

Cochrane Database of Systematic Reviews

 

2017

, Issue 

6

. Art. No.: CD008895. DOI: 10.1002/14651858.CD008895.pub3
,  ,  ,  ,  ,   

Exercise-based cardiac rehabilitation for coronary heart disease

. 

Cochrane Database of Systematic Reviews

 

2016

, Issue 

1

. Art. No.: CD001800. DOI: 10.1002/14651858.CD001800.pub3
,  ,  ,  ,  ,   

Psychological interventions for coronary heart disease

. 

Cochrane Database of Systematic Reviews

 

2017

, Issue 

4

. Art. No.: CD002902. DOI: 10.1002/14651858.CD002902.pub4
,  ,  ,  ,  , 
Tags: