Morphine administration to patients suffering an acute myocardial infarction: are we doing more harm than good? A literature review
Posted on 8th August 2019 by Jennifer Galuszka
Evidence Reviews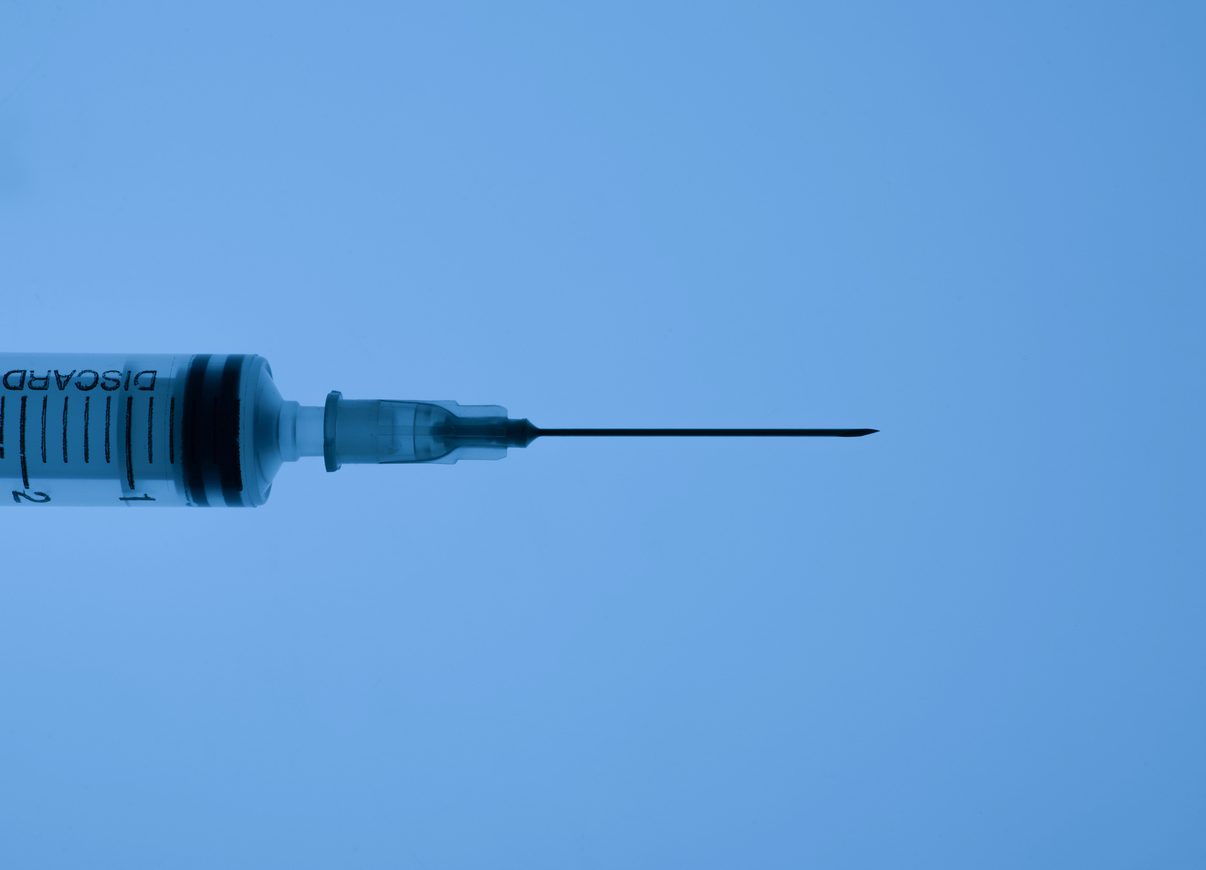 During the final year of their Paramedic Science (BSc Hons) course at Oxford Brookes University, students carry out a literature review and critical appraisal of a topic relevant to their future practice.  This blog presents the abstract of a literature review on 'Morphine administration to patients suffering an acute myocardial infarction'.   Other Paramedic topic blogs can be found here.
---
Aim
To question current UK Ambulance service practice regarding the pre-hospital administration of morphine to myocardial infarction (MI) patients. This study aims to evaluate recently published evidence looking at the effect of IV morphine on the oral antiplatelet agent administered to MI patients; the P2Y12 receptor inhibitor drugs (Clopidogrel, Ticagrelor and Prasugrel).
Method
A comprehensive search of the literature from three databases (MEDLINE, CINAHL and PUBMED) was conducted. Following an inclusion and exclusion criteria, 10 studies remained and were critically appraised using an adapted CASP Tool. Thematic analysis identified three key themes from the literature review.
Results
All of the studies investigating the use of IV morphine with the onset time and effect of the antiplatelet agent showed that IV morphine was associated with the delayed onset action and reduced effect of the antiplatelet agent, all with statistically significant results (p values <0.05). Some of the studies also found a correlation between IV morphine use and increased adverse effects for MI patients. Morphine administration was found to be a more important factor than the time of administration of the antiplatelet agent in relation to onset action and effect.
Discussion
Morphine appears to have a significant effect on the pharmacokinetics and pharmacodynamics of the antiplatelet agent, significantly delaying the onset action and reducing the effect of oral antiplatelet agents. This could be linked to the known effect of opioids to slow gastric absorption and mobility, and the oral form of the antiplatelet agent.
Conclusion
The findings from this literature review show a consensus of a statistically significant correlation linking IV morphine administration with a delayed onset time and reduced effect of antiplatelet agents Clopidogrel, Ticagrelor and Prasugrel, which links directly to poorer outcomes for MI patients. There is need for a large scale randomised controlled trial on this subject area.
Tags: