Evaluating the timeliness of the intranasal route of medicines delivery for acute pain in paediatrics: A literature review
Posted on 6th August 2020 by Jeremy Bailey
Evidence Reviews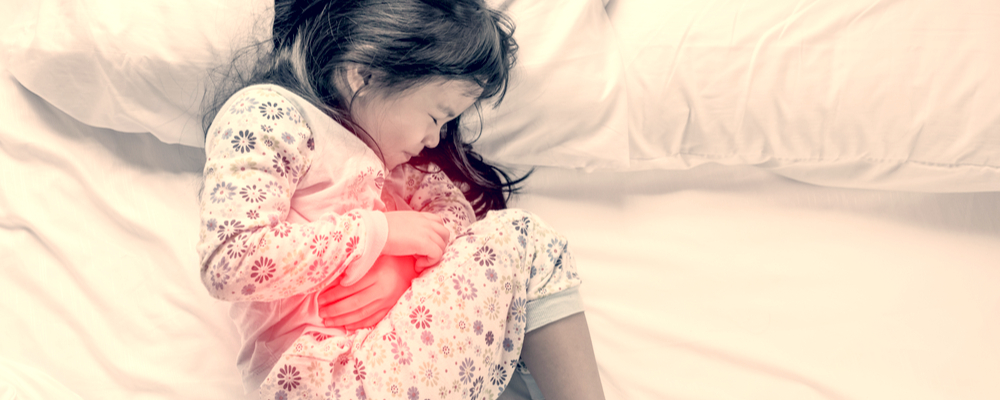 During the final year of their Paramedic Science (BSc Hons) course at Oxford Brookes University, students carry out a literature review and critical appraisal of a topic relevant to their future practice.  This blog presents the abstract of a literature review on 'timeliness of the intranasal route of medicines delivery for acute pain in paediatrics'. Other Paramedic topic blogs can be found here.
---
Aims
Acute pain is the commonest symptom in children presenting to pre-hospital care providers in the UK, yet this demographic is subject to the greatest incidence of substandard pain management. Emergent literature suggests that a transmucosal medicines delivery modality offers substantial gains in analgesia delivery time, while potentially mitigating a myriad of other barriers to paediatric analgesia. The primary objective (aim) of this literature review is to provide a critical account of the pre-hospital literature, evaluating the timeliness of the intranasal (IN) route of medicines delivery for acute pain in paediatrics.
Methods
A literature review was undertaken. Texts were sourced from CENTRAL, CINAHL and PubMed. Included research explores acute pain in children < 21 years who were administered IN analgesia in an emergency setting. Texts were screened, and risk of bias was assessed. The research was critically appraised. Themes were coded using a direct content analysis approach.
Results and discussion
Of a preliminary 528 articles originally screened, 33 received a full-text review, and 6 articles were ultimately included. The majority of texts reported on intranasal fentanyl (INF) (n = 5), with one reporting on intranasal diamorphine (IND). Three themes and nine subthemes were coded from the texts, including timeliness, effectiveness and safety. INF appeared to expedite timeliness to pain relief in children, while also demonstrating a high margin for safety and effectiveness. IND demonstrated a deleterious effect on timeliness, though it was also safe and effective. Across texts, intranasal opioids (INO) reduced rates of peripheral intravascular catheterisation and increased the likelihood of children receiving analgesia. No serious adverse events were reported.
Conclusion
Observational studies demonstrate low-quality associations between an IN modality and improved timeliness to analgesic-medicines delivery. High-quality, pre-hospital interventional research is needed to determine the exact validity of these preliminary findings in an out-of-hospital environment.
Tags: