Consideration and guidance for equitable clinical trials
Posted on 18th March 2021 by Yousif Eliya
Tutorials and Fundamentals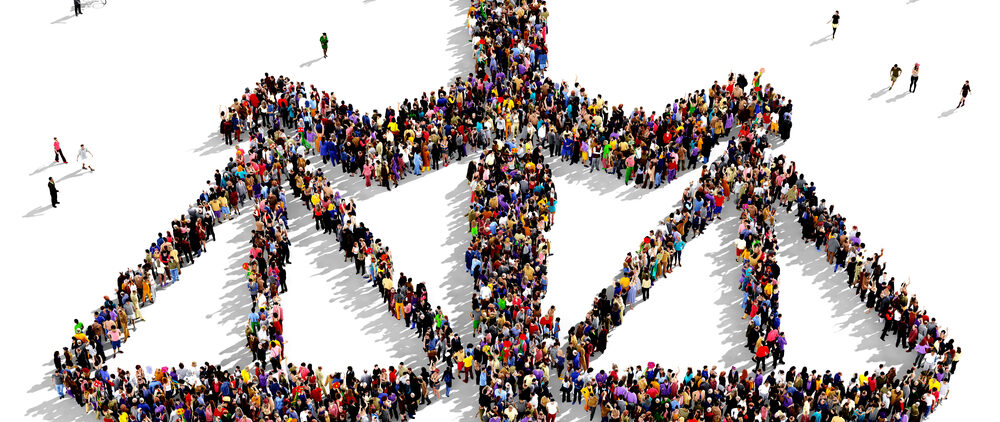 As we ended an unimaginable year—2020,
we slightly touched upon the importance of equity and equality.
With that comes our responsibility to recognize it and act.
Now, and forever.
 In this short tutorial, we will:
Summarize the PROGRESS framework criteria
Evaluate the PARTNER 3 trial (published in 2019)
What is the PROGRESS framework?
PROGRESS (1) is an acronym used to highlight certain categories that demonstrate health equity or an unfair difference in disease burden. These areas include:
Place of residence
Race/ethnicity/culture/language
Occupation
Gender/sex
Religion
Education
Socioeconomic status
Social capital
There are also additional factors which have been included in the expanded PROGRESS-Plus framework, including: personal characteristics associated with discrimination (e.g. age, disability); features of relationships (e.g. smoking parents, excluded from school); time-dependent relationships (e.g. leaving the hospital, respite care, other instances where a person may be temporarily at a disadvantage).
To illustrate the use of the PROGRESS framework, we firstly consider the PICO (Population, Intervention, Comparator, Outcomes) of a trial from 2019.
PARTNER 3 trial: PICO statement
In the Placement of Aortic Transcatheter Valves (PARTNER) 3 trial, Mack et al., (3) investigated whether:
Population (P): Patients with severe aortic stenosis and low surgical risk (defined as a risk of less than 3% to 4%),
Intervention (I): who underwent transcatheter aortic valve replacement (TAVR) with the transfemoral placement of a balloon-expandable valve,
Comparator (C): compared to surgery,
Outcomes (O): experienced a composite of death, stroke, or rehospitalization at one year (primary outcome), or death, stroke, new-onset atrial fibrillation, index hospitalization, and patient-reported functional score, Kansas City Cardiomyopathy Questionnaire (KCCQ) at 30 days (secondary outcome).
PROGRESS criteria were used to evaluate the trial's characteristics
Place of residence: Despite the multi-site nature of this trial, all places of residence pertain to centers in large cities that require mobilization.
Race/ethnicity: Of the included patients, only 9% were non-white in race/ethnicity.
Gender/Sex: In terms of sex, 69% were male.
SES and social capital: Based on center location, it is likely that patients included were of high socioeconomic status and social capital.
Other: There was no information on occupation, religion or education. The trial protocol mentions the use of an underrepresented population registry, but data were not included.
Conclusion
Based on the evaluation above, the PARTNER 3 trial does not consider all socially stratifying factors that play a role in contributing to inequalities in health outcomes.
References
O'Neill J, Tabish H, Welch V, Petticrew M, Pottie K, Clarke M, Evans T, Pardo JP, Waters E, White H, Tugwell P. Applying an equity lens to interventions: using PROGRESS ensures consideration of socially stratifying factors to illuminate inequities in health. Journal of clinical epidemiology. 2014 Jan 1;67(1):56-64. doi: 10.1016/j.jclinepi.2013.08.005.
Cochrane Methods Equity. (n.d.) PROGRESS-Plus. Cochrane Methods Equity. Web. Available from: https://methods.cochrane.org/equity/projects/evidence-equity/progress-plus
Mack MJ, Leon MB, Thourani VH, Makkar R, Kodali SK, Russo M, Kapadia SR, Malaisrie SC, Cohen DJ, Pibarot P, Leipsic J. Transcatheter aortic-valve replacement with a balloon-expandable valve in low-risk patients. New England Journal of Medicine. 2019 May 2;380(18):1695-705.
Tags: