Risk Communication in Public Health
Posted on 22nd February 2023 by Vedant Shekhar Jha
Learning Resources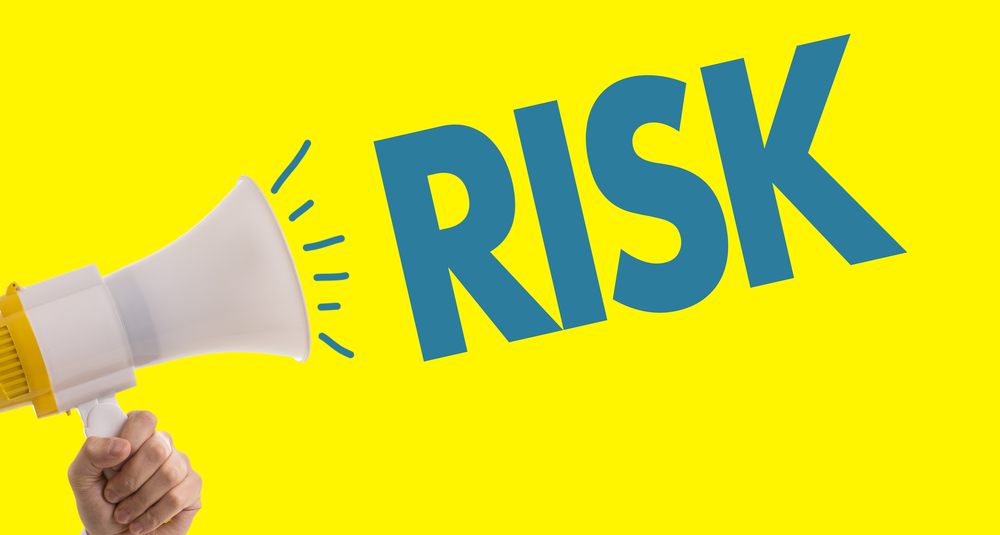 This blog is a review of the online course on Risk and Evidence Communication in Public Health offered by the Winton Centre of Risk and Evidence Communication at the University of Cambridge. Let's take a deep dive into the course and why I feel it's an excellent resource to develop a comprehensive understanding of the concept of risk in the context of public health.
Why is risk and evidence communication relevant?
Take yourselves three years back in time to when COVID-19 was declared a pandemic. Scary wasn't it? Not because we didn't have enough information about what was going on, but because we simply couldn't understand it all.
A recent analysis revealed that over 87,000 scientific articles about COVID-19 have been published since the advent of the pandemic. There is a concurrent epidemic of information-treatment guidelines renewing every day, newer potential drugs being discovered, and novel technologies being developed. With such an overload of information, how do we make informed decisions? How do we make sense of it all? Amidst all this chaos, researchers must embrace their fundamental role as communicators, and help disseminate scientific information effectively and responsibly.
About the course
The course is structured along 3 modules with defined learning outcomes. Each module provides unique insights into the approach to risk communication, perspectives on the interpretation of risk, and strategies to improve evidence communication. From confidence intervals to trustworthy communication, the course covers it all. The content of the course is exemplified by the engaging, visually appealing, and interactive interface. The modules contain embedded videos, TedTalks and quizzes which enhance the learning experience and provide scope for self-assessment.
Time to complete the course: approximately 3 hours
Level: Beginner (no prior background knowledge necessary)
Overall rating: 4.5/5.0
My 5 key takeaways from the course
Differentiate between absolute and relative risks
Specify risk impact (individuals vs. population)
Always communicate uncertainties
Provide objective and balanced information
Build trust in your communication
No more spoilers, I promise!
Summary
This beginner-friendly interactive course serves as an excellent introductory resource to develop your ability to critically appraise evidence-based information, and communicate risks effectively with a purpose to inform always and persuade sometimes.
Tags: