Tutorials and Fundamentals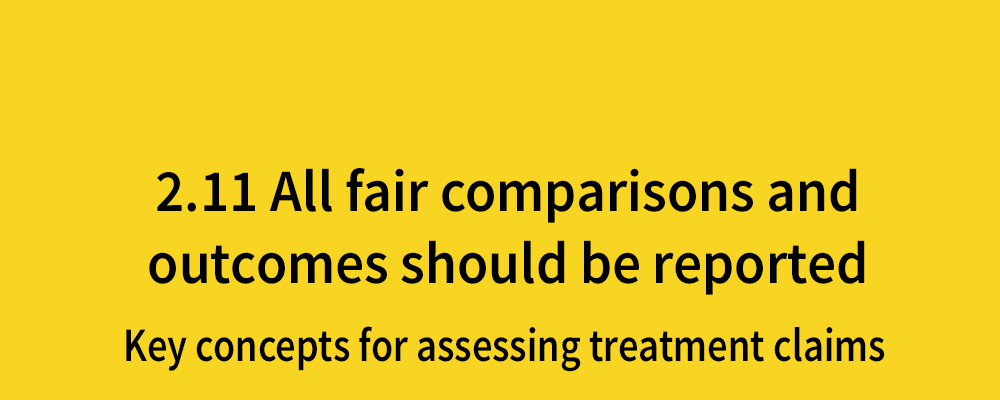 This is the twenty-third blog in a series of 36 blogs explaining 36 key concepts we need to be able to understand to think critically about treatment claims.
Many fair comparisons never get published, and outcomes are sometimes left out. Those that do get published are more likely to report favourable results. As a consequence, reliance on published reports sometimes results in the beneficial effects of treatments being overestimated and the adverse effects being underestimated.