EBH & consumer involvement: challenges & opportunities
Posted on 4th February 2013 by Jamie Loan
Learning Resources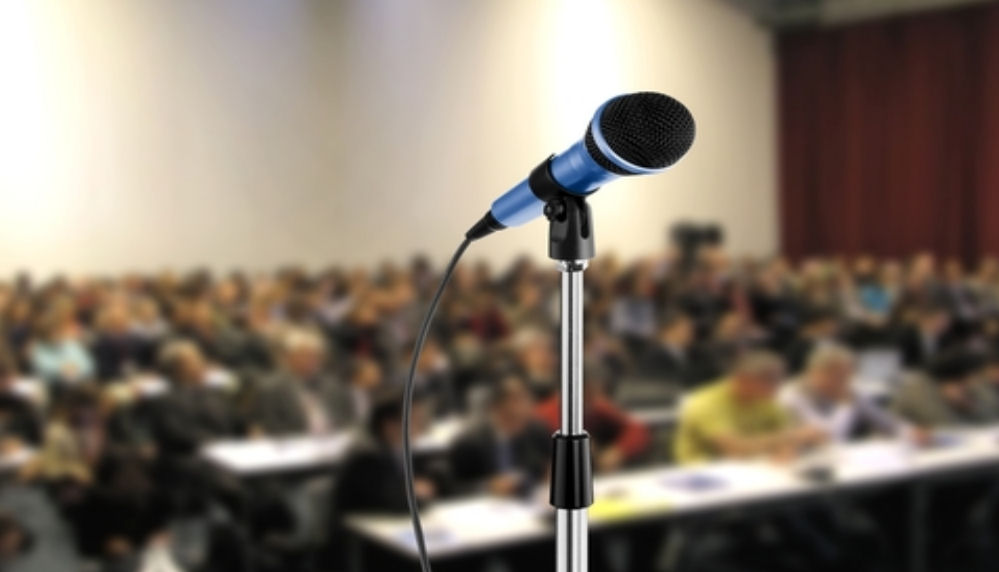 This is a series of PowerPoint and poster presentations (and one essay) aimed at – and given by – the general public, patients and users of the products of the Cochrane Collaboration. It covers a lot of the issues raised by the task of engaging people, and is evidence of the organisation's commitment to consumer involvement.
Student opinion:
4 out of 5
This resource is clearly laid out and referenced. It contains a wealth of information for those interested in consumer involvement in EBH.
The focus is not on developing countries however, as the description claims, and the interpretation of PowerPoint slides without the oral presentation is always difficult.
Link:
http://consumers.cochrane.org/presentations [1]
[1] Consumer Presentations resource page [Internet]. Cochrane Consumer Network; [updated 11 August 2011; cited 4 February 2013]. Available from: http://consumers.cochrane.org/presentations
Tags: