EBM Resources: Tools for each step of the EBM process from the Centre for Evidence-Based Medicine
Posted on 29th April 2013 by Henry Greenslade
Learning Resources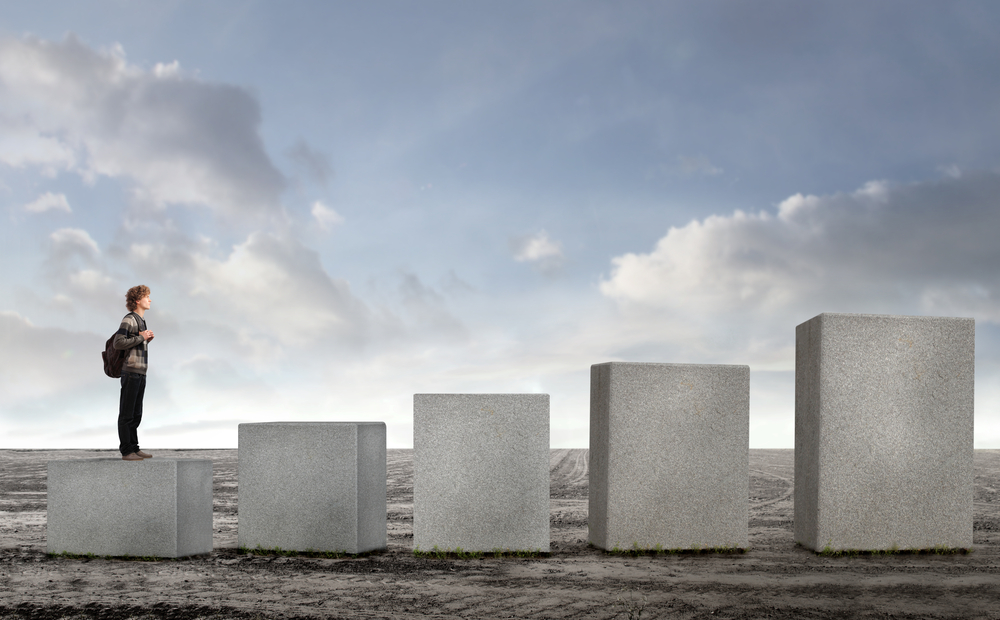 This is a collection of interactive tools [1] from the Centre for Evidence-Based Medicine in Oxford. Every step of the process is well detailed and updated frequently. If you're new to EBM this can take you from designing a clinical question, to the design of trials and evaluating publications, whilst also being in a format that is easy to dip in and out of.
Who is this aimed for?
This website would help you to find answers to your clinical questions, as well as providing a good set of resources to critically analyse any papers you find. For me it was good to have this page open in a separate tab whilst I looked at papers, as a tool I could use to work out the quality of a certain paper.
Time taken
Completely up to how much you want to spend on the resource, you may just spend a few minutes finding a template, or work through a section which may take around half an hour.
Student opinion:
Overall the website was really well made and clearly organised. There wasn't an easy to find introduction page, so I might recommend using another website (such as Students 4 Best Evidence!) to get a good overview of EBM as a whole. If something peaked your curiosity in a lesson/lecture/placement, this would be a good place to form a clinical question that you could do research on and get a good answer from. Would recommend!
Link
http://www.cebm.net/index.aspx?o=1023 [1]
[1] Tools for each step of the EBM process [Internet]. Centre for Evidence-Based Medicine, University of Oxford; [updated 30 April 2013; cited 29 April 2013]. Available from: http://www.cebm.net/index.aspx?o=1023
Tags: