EBM Resources – Applying Trials and Systematic Reviews to Individual Patients
Posted on 4th June 2013 by Alice Buchan
Learning Resources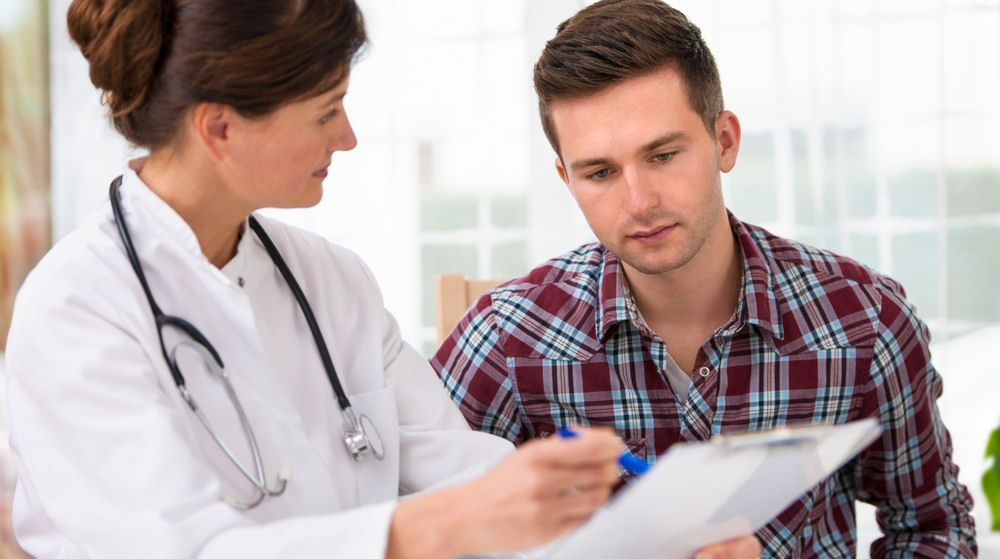 This is another of a series of slideshows made available on the Evidence Based Medicine journal's website. This presentation by Paul Glaziou looks at how the evidence, particularly trials and systematic reviews can be applied in patient care.
Who?
This is probably mostly aimed at clinicians, but as a medical student I found it really useful. I think that anyone interested in evidence-based medicine (EBM) would probably benefit from having a look through the slides.
What?
This slideshow looks at how the evidence can be applied to patients, using 5 steps, and also highlights some of the important considerations to make when doing so. This includes the likely mismatch between patients eligible for clinical trials and those seen in the clinic, which may be different in age, comorbidities, and other factors.
My Opinion
I think that this is really useful for anyone who reads or uses systematic reviews and other evidence, particularly those who need to put this into practice clinically. I found the slides really clear and easy to follow, even without the accompanying talk. This would of course have helped further. This slideshow really highlights the practical aspects of EBM.
Link:
Glasziou P. Applying Trials and Systematic Reviews to Individual Patients. Talk given in February 2004. Slides available here: http://ebm.bmj.com/content/8/1/suppl/DC2
Tags: