CASP Tools for Randomised Controlled Trials (RCT)
Posted on 19th June 2013 by Abu Abioye
Learning Resources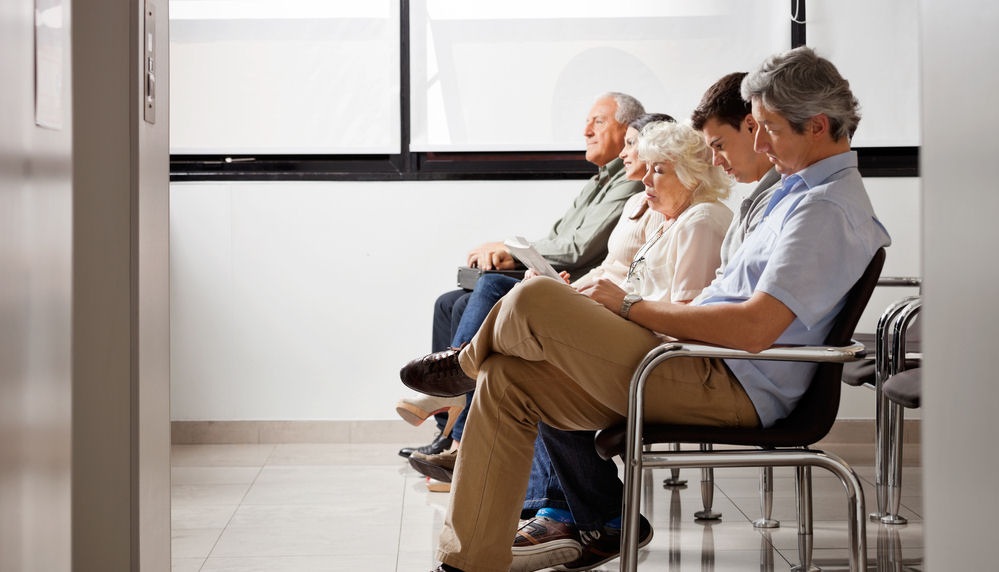 What?
CASP (Critical Appraisal Skills Programme) Tools for Randomised Controlled Trials is designed to help you and me make sense of evidence from clinical trials. This is achieved through a series of 11 questions that assess the validity, results, and applicability of an RCT (randomised control trial).
Before delving into the questions, it is worth clarifying what an RCT actually is. When someone tells you that drinking cranberry juice prevents urinary tract infections (UTIs), you may wonder how they know this. You might be satisfied with them using anecdotal evidence, e.g saying that their grandmother drinks a glass of cranberry juice every morning and has never had a UTI. Scrupulous scientists amongst us will not accept anecdotal evidence and will look to an RCT for evidence. An RCT is the gold-standard experimental paradigm where participants are randomly allocated to drinking cranberry juice or a placebo (of course, not every RCT compares cranberry juice with a placebo, the interventions that are compared will depend on the question being asked). The participants and those conducting the trial should be blinded (not literally, but rather they should not know what is being drunk by whom). The outcomes of the two groups (cranberry juice vs placebo) will be analysed without the analyst knowing which results relate to which group. The aim of an RCT is to test a hypothesis in a way that does not bias the findings.
So you've got a question in mind and have found an RCT that looks like it answers your questions, but how do you work out if it is any good or not? This is where this nifty tool comes in.
Who?
This resource appears to be aimed at anyone who wants a systematic way to review an RCT. It is easy enough to use if you are new to the world of evidence-based medicine, however even those with lots of experience can find it to be a useful reminder of what to be looking out for.
How long?
The list of questions, only 11, are short and simple so the length of time it takes to use the resource will be determined by the length and complexity of the RCT you use it on.
Opinion:
I used this tool to assess the PACE trial and I found it to be surprisingly effectively. I am familiar with PICO, which is the method of evaluating papers that most people seem to use. However, I found that using these 11 questions, I was able to systematically evaluate the paper. I could consider its strengths and weaknesses, without having to take the authors' word that the evidence was valid. It also forces you to categorically note the patient group that the results are applicable to, which is something that can easily be glanced over. I really like the tool and from now on I will be using it to evaluate trials.
Link:
https://casp-uk.net/images/checklist/documents/CASP-Randomised-Controlled-Trial-Checklist/CASP-RCT-Checklist-PDF-Fillable-Form.pdf
Tags: