Resource Review: TTextras
Posted on 1st July 2013 by Norah Essali
Learning Resources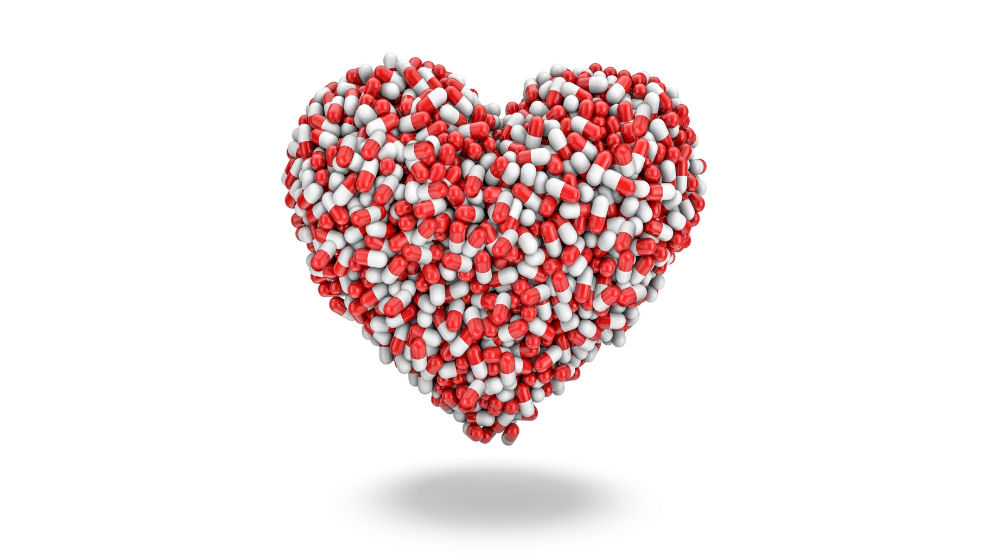 The Resource:
Testing Treatment Interactive (TTi) is a website that can help you learn more about: WHY it is important to test treatments carefully, HOW to recognize reliable research, and understand WHAT you can do to help make sure that research is more likely to be relevant to you and others.
TTi is run by an inspiring team consisting of:  Iain Chalmers, Paul Glasziou, Amanda Burls and Douglas Badenoch.
The Feature:
TTextras is a feature of the TTi website which provides free (and interesting) educational resources such as videos, slideshows, and cartoons that help facilitate a better understanding about the need for fair tests of treatments.
Get Started:
TTextras is very user friendly. On the right side of the page, you'll notice that it is organized into "Types" and "Topics". Types puts the contents of TTextras into several categories such as Database, cartoons, website, etc. My personal favourites were "Examples from history" and "Video". Why? Go see for yourself! Topics, on the other hand, links the contents under a tag cloud format where clicking on one of the tags, such as "Critical Appraisal", will take you to all TTextras that relate to it.
In some of the TTextras you might find a "See also" title. This will  provide a link that will refer you to the main text of the Testing Treatments book which illustrates the concept of the TTextras that you are viewing.
TTextras is also open to any suggestions you may have of useful resource that you think should be added to their contents.
Here are a couple of interesting TTextras:
On taking a good look at ourselves
Catch 22: Clinical Trial Edition
Link:
http://www.testingtreatments.org/category/tt-extras/
Tags: