Understanding Uncertainty
Posted on 9th July 2013 by Lucy Homer
Learning Resources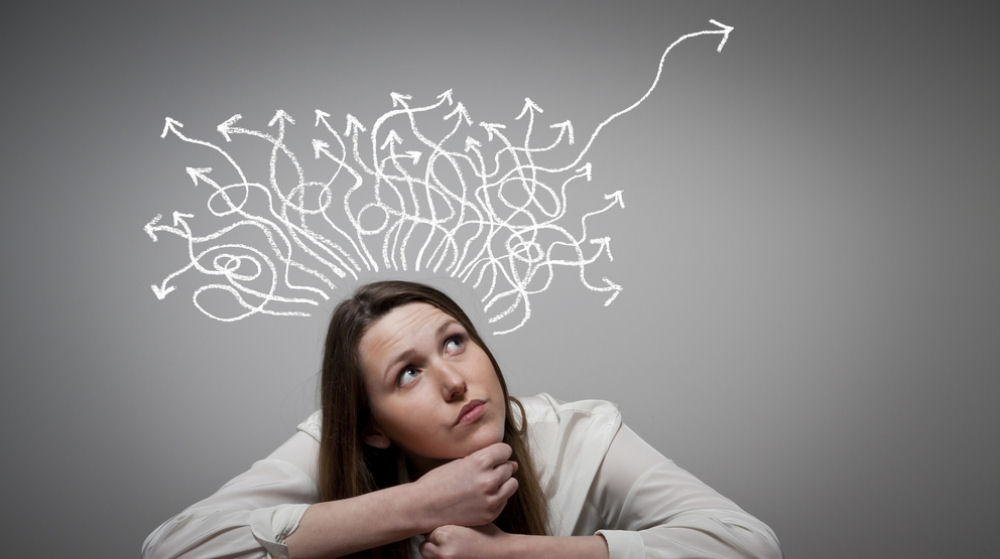 What is it all about?
This site from the Winton Programme for the Public Understanding of Risk based in the statistical laboratory in the University of Cambridge aims to improve the way uncertainty and risk are discussed in society, and show how probability and statistics can be both useful and entertaining! While this site is not an educational resource it provides up to date examples of how the media shock the public and scare them about the latest risk factors for developing a disease. The bloggers (regulars and guests) take stories from the media and explain to the reader how these numbers have been grossly misrepresented or in fact that statistics can be used to calculate the chance of x occurring. Most blogs are relatively short and easy to read and follow. The site encourages cynicism of the headlines that we read and how we can deal with our own uncertainty.
Audience & Time
This site is perfect for anyone who may be interested in statistics or is cynical of what they read and hear from the media. Frequently updated the articles are quick to read but leave you pondering about what you have read.
Link
http://understandinguncertainty.org/
References
[1] David Spiegelhalter, Mike Pearson, Owen Smith, Arciris Garay-Arevalo, Ian Short. Understanding Uncertainty [Internet]; 2013 [updated 7 July 2013; cited 8 July 2013]. Available http://understandinguncertainty.org/
Tags: