Addressing uncertainties in treatment decisions: a presentation by Martin Burton
Posted on 7th August 2013 by David Carroll
Learning Resources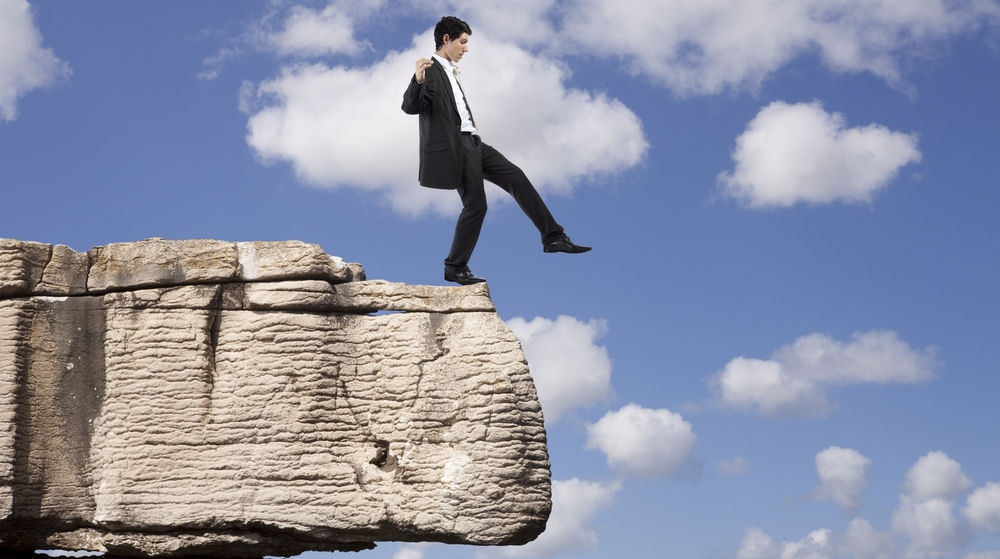 What?
Addressing uncertainty being a very strange topic to be discussed at a surgical conference is something that's mentioned at the beginning of the talk, but addressing uncertainty is important to all of us and it's equally as pertinent in surgery as it is in other healthcare fields.
The talk follows the overarching story of "shared", with three underlying themes of "sharedness":
Shared decision-making
Shared research agenda
Shared uncertainty
Who?
Martin Burton (Director of the UK Cochrane Centre) gave this speech at the BASO ACS Conference in November 2012.
How long?
The talk is 55 slides and 30 minutes long. Even people like me with a really short attention span can finish i…
Opinion:
I'm a notoriously hard guy to please with a PowerPoint talk. When you've something really interesting, you've nearly won the battle but to keep me occupied for the whole thing is dead impressive.
The talk begins a quote from Sir Iain Chalmers, who said 4 things about uncertainty in 2004. These really short, simple things from one of my heroes immediately grabbed my attention and set the scene for the rest of the talk. My general philosophy for PowerPoint presentations is "guns don't kill people, bullet points do" and I'm happy to say there wasn't overuse of bullet points in this talk. There was a really nice mix of images, text and graphs that made it really engaging to listen to.
The talk threw up some really interesting questions and these have echoed some of my own thoughts. These fundamental goals of making people more comfortable with uncertainty and making people more comfortable understanding risk is something we all must strive to meet.
My favourite part of the talk was on how the decision on whether to use conditional probabilities or natural frequencies in the communication of risk can impact understanding. The evidence presented really blew me away and definitely something I'll bring up in my next dorky pub conversation.
Overall, I felt it was a great talk and something that I'd recommend to other students.
Link:
http://www.baso.org.uk/baso~acs-conferences/past-conferences/baso-~-acs-conference-and-agm.aspx
Tags: