Healthy Evidence – encouraging the public to ask for evidence
Posted on 17th March 2014 by Alice Buchan
Learning Resources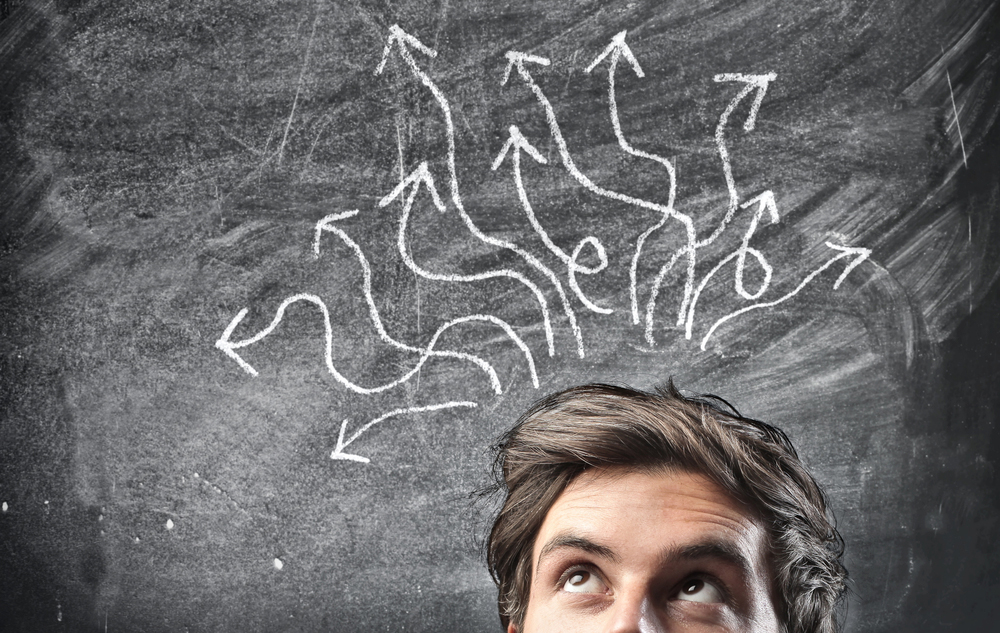 Evidence-based medicine isn't just for medical practitioners- patients and the general public can get involved too, whether that be through evidence-based shared decision-making tools, or patients asking for the evidence. Many people who do not have a medical background read about health claims in the media, which can often be overstated, misleading, and sometimes very concerning. To provide a forum for the public to discuss and debate the evidence behind these claims, Sense about Science and NHS Choices have used the HealthUnlocked platform to start their new Healthy Evidence community.
HealthUnlocked is an online platform for communities of patients, relatives, carers, and anyone else with an interest in a particular medical condition. These communities are places for people to get advice, tips, and support from others in a similar situation or with a similar condition. They can be helpful for those newly diagnosed with a chronic condition, as there is the facility for them to ask questions to be answered by others living with the same condition. There is also a blogging facility where people can write about their experiences, share wisdom, and rant when necessary. The focus is on community, and lots of charities and other organisations post in the fora related to their condition.
As a relatively new community, many of the discussions are currently started by the Sense about Science or NHS Choices team, but there has been some good response.
Some of the topics covered so far include:
This community is generally a really good idea to engage the public and encourage them to think past the headlines – although it is currently in its early days, and is probably presently attracting people who would already want to look behind the headlines. It's a very exciting project to promote public engagement in evidence-based medicine, and I'm excited to see how it develops. It's time we all started to ask for evidence a lot more.
Tags: