Testing Treatments Interactive: Promoting better research for better healthcare
Posted on 10th April 2014 by Danny Minkow
Learning Resources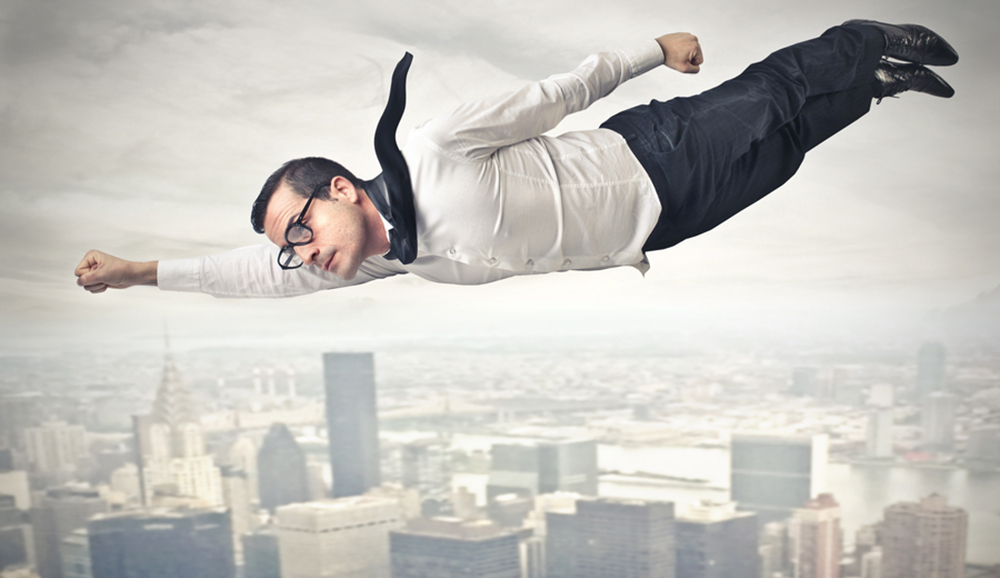 Bottom line:
If the book Testing Treatments could be called the 'patient revolution's manifesto', then Testing Treatments Interactive is the 'call to arms'!
What is this website about?
The Testing Treatments Interactive website provides background knowledge and skills on how to understand and evaluate a health treatment. The intended audiences are 1) members of the public, 2) teachers of children & young people, 3) journalists & science writers, 4) undergraduates and 5) postgraduates and professionals. You can filter the resources on a related website: Teachers of Evidence-Based Health Care (edit, January 2022).
This website Testing Treatments Interactive was created based off of feedback from readers of the book Testing Treatments. I have also written a review of the Testing Treatments book.
In a way, the site could be viewed as a 'call to arms' and provides tools to the public and patients to become a driving force to raise the bar, so to speak of Evidence Based Medicine. The website has been translated into 10 different languages.
The website is called 'Interactive' because it provides easily understandable videos, cartoons, songs, and interactive programs to help augment, illustrate, and communicate the ideas presented in the text of Testing Treatments.
To be clear, this site is not intended to address any health care treatment in particular. It is simply providing information to help the public become more aware of some of the current threats to Evidence Based Medicine.
Here is a video of Iain Chalmers introducing Testing Treatments Interactive below… 
Why was the website made?
The site explains that it was made for 3 reasons:
To help people to understand the importance of fair tests of treatments,
To make this knowledge accessible to as many people as possible, and
To help them to share their own knowledge and experiences of fair tests of treatments in a safe and constructive forum.
In other words, the goal is that as healthcare consumers, we all should be confident that a particular health treatment has been rigorously, fairly, and transparently tested to ensure interventions are not only effective, but provide more benefits than harms.
The authors actively seek feedback about the book and the website in order to answer questions and help ensure the site serves the public as intended.
Who made this website?
The development of this website was led by Iain Chalmers, Paul Glasziou, Amanda Burls, Douglas Badenoch (Minervation) and Ben Goldacre.
Of course, Testing Treatments Interactive provides a free link to download the full text of Testing Treatments book.
Who funds the site?
This website is funded through the James Lind Initiative by the National Institute for Health Research (NIHR).
Have you explored the site? What did you find was the most important takeaway from the website? Is there anything they could improve on to make it more accessible and understandable for students?  What can we do to get students and the public more involved?
Links:
The website for Testing Treatments Interactive is available here http://www.testingtreatments.org/
The full text of Testing Treatments is available here http://www.testingtreatments.org/tt-main-text/
Testing Treatments Interactive is a partner of Students 4 Best Evidence.
Tags: