Oxford CEBM presentations
Posted on 25th April 2014 by Ammar Sabouni
Learning Resources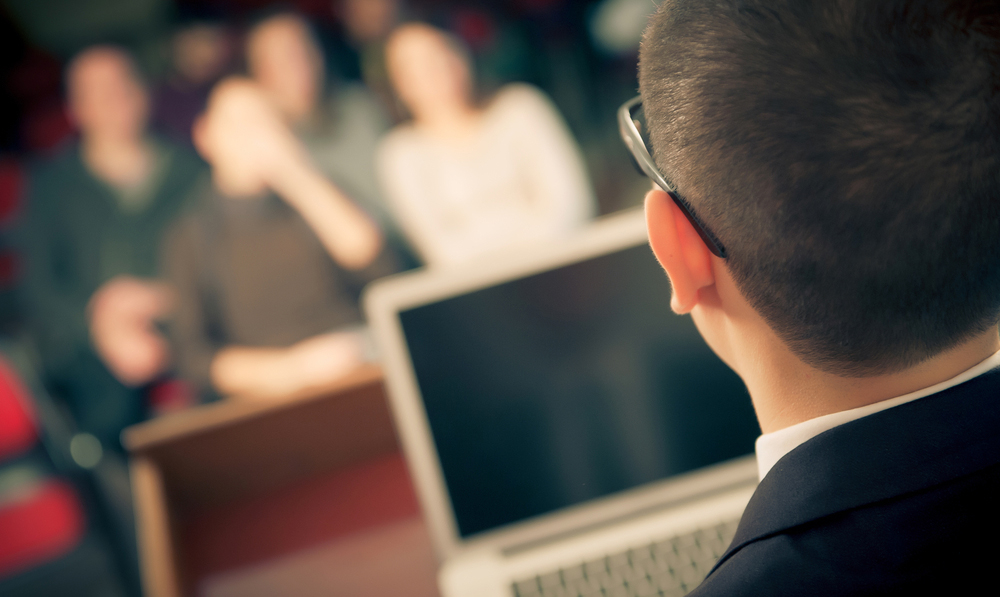 We've previously reviewed the Centre for Evidence Based Medicine's (CEBM) tools for Evidence-Based Medicine (EBM) in a previous blog: Centre for Evidence Based Medicine tools: step by step. In this review we're going to talk about another invaluable part of the centre's resources.
The Oxford CEBM presentations are the perfect place to start if you have an EBM-related presentation coming up; all the Centre asks is that you acknowledge the respective authors.
What are they going to do for me?
If you're like me and sometimes have a hard time finding where to start an EBM presentation, or if you just feel you need some inspiration; this is probably one of the best places to look.
Is it going to take time?
The titles are pretty self-explanatory and some of the presentations come with notes attached but the actual audio is not available; only the Powerpoint presentation so you might have to fill in some of the blanks.
Presentations
A wide range spanning the most important EBM topics:
Critical Appraisal
Finding Evidence
Systematic Reviews
Diagnostic Studies
Study Designs
A large collection of presentations from top notch lecturers and EBM pioneers; a great resource that will make your life easier the next time you need to prepare a presentation.
Link:  
http://www.cebm.net/resources/cebm-presentations/
Tags: