Clinical judgment and Evidence Based Medicine: time for reconciliation?
Posted on 3rd July 2014 by Ashline Amilcar
Tutorials and Fundamentals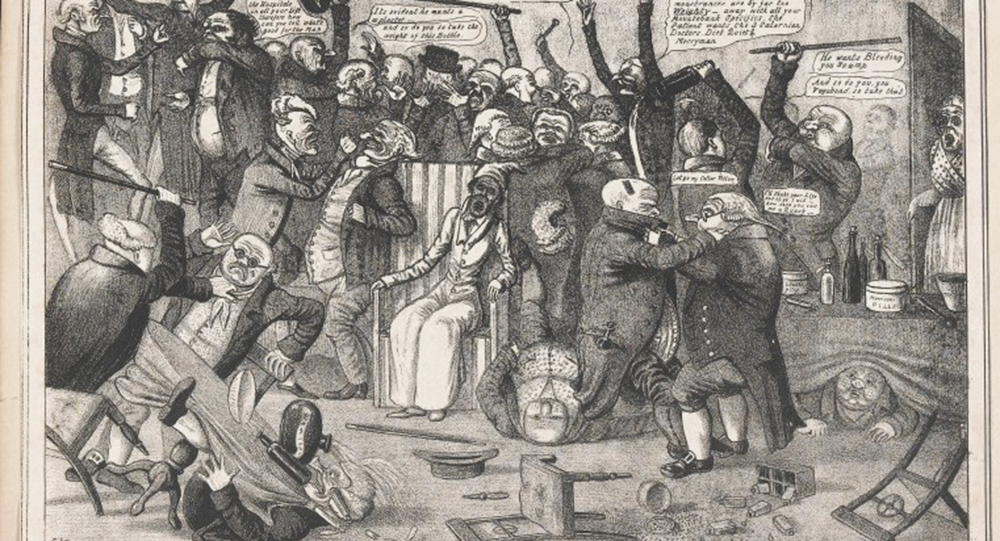 It is quite common that different generations of physicians have disagreements about how to address a clinical problem. Sometimes new generations of physicians who support their clinical decisions on recent studies or guidelines are accused of losing clinical judgment. However clinical judgment is not always well practiced by Evidence Based Medicine's (EBM) critics…
What is the article about?
This is an article that analyses the cause of this conflict; it also explains the concept of clinical judgment as well as EBM and it points out the misinterpretations that often lead to the fierce and endless discussions between health professionals.
Who is it aimed at?

The article is useful for anybody interested in EBM, particularly if you have witnessed or have been involved in some debate about current medical practice and EBM.
Time to read it

The article is 4 pages long, so the time you spend on it depends on your reading speed.
My opinion
My personal point of view after reading this article is that clinical judgment is not an unshakable intuition of physicians nor is EBM a blind adherence to the studies. I am reassured that there's not a real conflict between EBM and clinical judgment, the quality of evidence is what has been changed: from one's experience to a large set of global and unbiased experiences. I'll let you discover the argument of the article; you are welcome to tell us your experiences and opinion about this debate.
See the link…
Image: L0040833 Men fight with each other overturning tables and chairs
Credit: Wellcome Library
Tags: