Clinical Evidence Made Easy, a book review
Posted on 25th July 2014 by Casper Tax
Learning Resources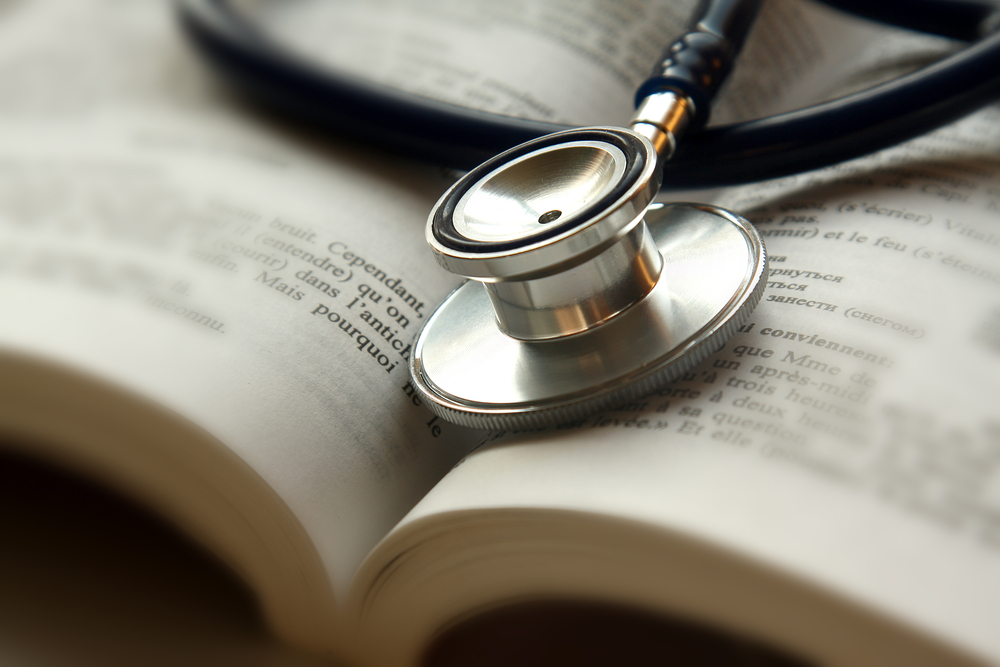 Description and what is being highlighted:
This book stands out due to its simplicity, comprehensible definitions and examples of clinical evidence. It covers topics ranging from hierarchy of evidence and asking the right questions to health economic evidence research and describing statistics. This makes it a very easy to read, short practical guide in the first steps to understand common terms, methods and pitfalls within clinical evidence. Furthermore it also provides tools to appraise research, which you can also use in order to plan and perform your research.
Who is it aimed at?
It is written in such a comprehensible way that it is suited for higher education students and specifically all healthcare related students (medicine, clinical sciences, etc.) as well as healthcare professionals that encounter medical research during their career. Although the book is initially designed by the authors for healthcare professionals without prior knowledge in methodology and/or statistics, it is in fact applicable to a broader audience.
How long might it take to read:
Based on your prior knowledge and experience this book can be read in about 1-2 hours by experienced researchers and in about 10-12 hours for novices. This is also highly dependent on the amount of exercises you would like to do and on your apprehension of given examples.
What it is:
It is a first step in understanding common terms in clinical evidence as well as commonly used methods and their pitfalls.
What it is not:
It is not an in depth textbook, so it doesn't cover every methodological aspect or mathematical background of statistics in medical research literature.
What is my opinion of it?
If you have no or little experience in clinical research, methodology or its terms most in depth textbooks do not use such comprehensible descriptions for complex themes, therefore this book will make those textbooks easier to understand. Furthermore it is very structured with each chapter containing an introduction, definition of the topic, an assessment on how easy the subject should be, followed by more in depth information, examples and concludes with highlights, 'how to' tips and/or pitfalls to watch out for.
If you're more experienced with methodology and clinical research this book is less interesting from a theoretical point of view. The appraisal tools are useful but not new. However, reading multiple books on the same subject matter will help you to understand it and therefore will also make you able to explain those subjects even better. This is due to the slightly different point of view from which each book will be written. Personally I find it difficult to explain complex themes in a simple way, so this book, with its simplicity and clarifying definitions was helpful to me.
Concluding
This book is useful to gain new insights and simple definitions from a slightly different point of view.
Reference
Harris, M., Taylor, G. & Jackson, D. (2014). Clinical Evidence Made Easy. 1st ed. Hockley, Essex: Scion Publishing Limited; 2014.
ISBN 978 1 907904 20 2
Conflicts of interest
I have no ties to the authors in any way or anything to gain from this book review.
Tags: