#DyingToKnowDay August 8
Posted on 7th August 2014 by Ammar Sabouni
News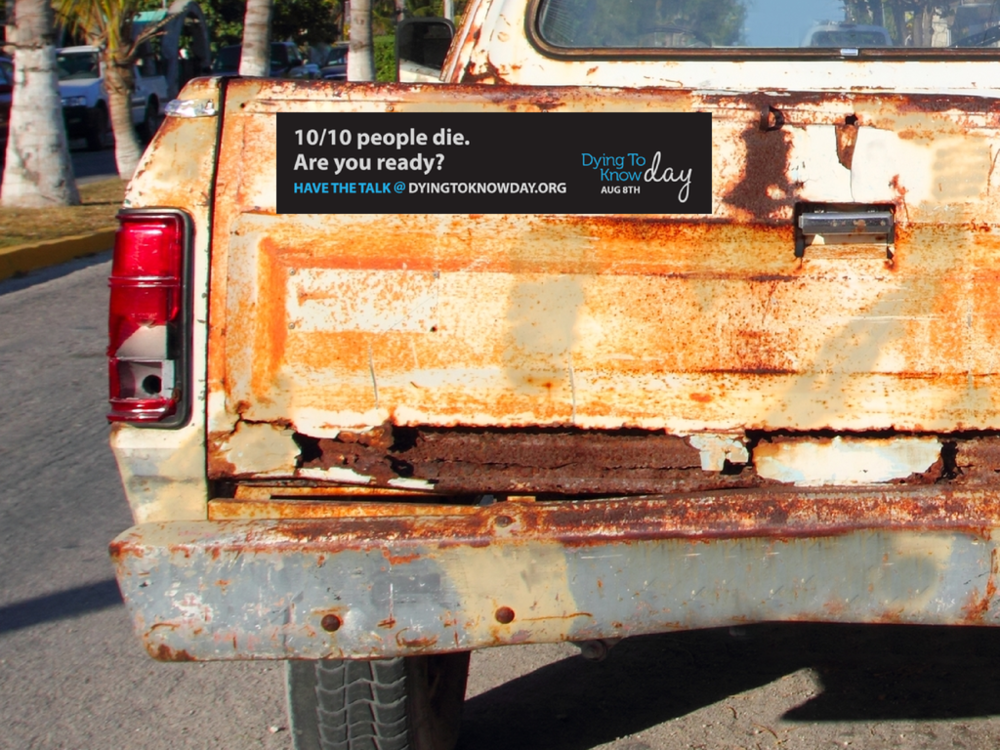 "Dying to Know Day is an annual day of action dedicated to bringing to life conversations and community actions around death, dying and bereavement."
Certainly not your run of the mill subject, especially for us students, but any one of us who's lost a loved one will most likely understand, also anyone who has had the opportunity to do a rotation in palliative care will also surely relate. This explains why a lot of the people behind the GroundSwell Project – the project that has brought us Dying to Know Day – are from a medical background; health professionals, nurses, and researchers.
Originally established in 2009 by Clinical Psychologist Kerrie Noonan, and Playwright Peta Murray, they started off in schools encouraging interaction between students and people affected by Motor Neurone Disease(MND), working together and exchanging life stories to write a play. The MND community was enlivened by the experience and they later went on to perform the play in front of 500 people. From that the GroundSwell Project went on to win multiple grants and awards for the life-changing work they do, read the full story here.
Now in their fifth year, through #DyingToKnowDay they are trying to develop what they call "death literacy"; understanding death and preparing for it, writing a will, advance care plans, and sharing how one would like to pass away.
PaPas – The Cochrane Pain, Palliative and Supportive Care Group – among many others, have been active tweeting about this and raising awareness on the subject, so a shout out to them.There are a number of events set up, so if there's one near you be sure to attend a local event (there are many in Australia and one in the UK and one in the Senegal) if not there are a few online, have a look here.
Tags: