S4BE Wiki Week: 15th-19th September
Posted on 22nd August 2014 by HollyMillward
News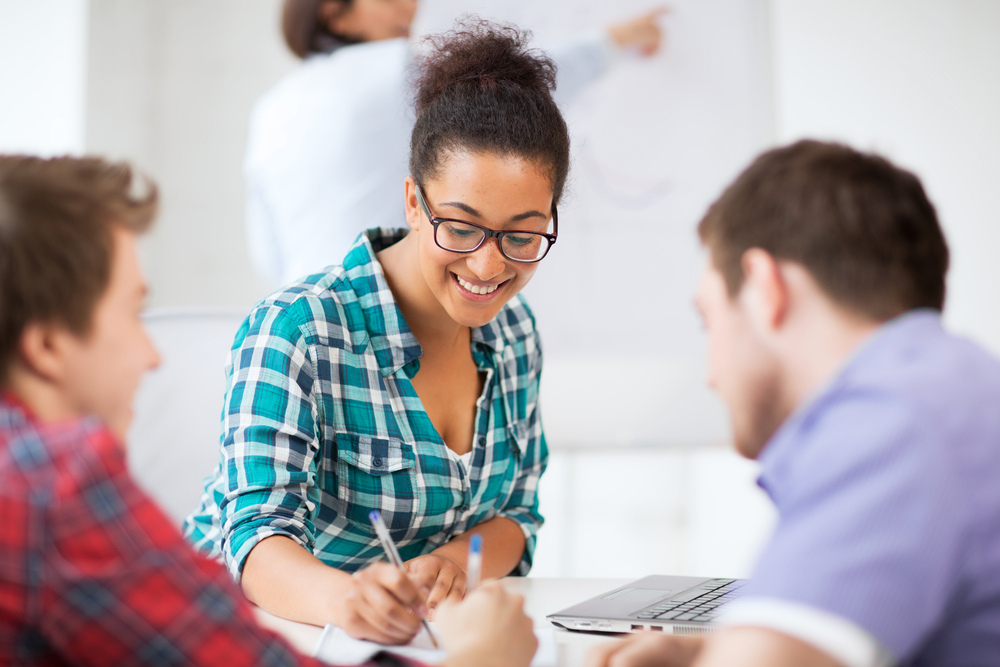 STUDENTS WE NEED YOU – join Students 4 Best Evidence (S4BE) and help update health evidence on Wikipedia!


We are planning an exciting week (15th-19th September) of blogs, resources and tutorials, culminating in a LIVE Wiki Editathon, online and at the UK Cochrane Centre on the 16th September.

Cochrane has recently joined forces with Wikipedia in a partnership to get more Cochrane health evidence on Wikipedia. To celebrate this, we at S4BE want to get students involved in this partnership as we know Wikipedia is a key student resource.

Throughout Wiki Week, we will be publishing blogs on:
Why students are interested in Wikipedia
how to become active on Wikipedia
What is WikiProjectMed
How to edit Wikipedia
Cochrane and Wikipedia partnership
and much more!
Wiki Editathon (launching on 16th September Noon 12.00 PM BST):
In person in Oxford at the UK Cochrane Centre and online using Google Hangout on the 16th
Wiki training: experienced Wikipedians will be joining us to provide support for students new to Wiki
Group work: working on a selection of interesting and new Cochrane reviews that we will help pre-pick
A prize…
and lunch for those coming in person!
For further information about the week and the Editathon:
To join the editathon, please enrol here. If you want to see the topics we will be looking to update on Wikipedia during the editathon, click here.
Students – join us, spread the word and sign up to our Wiki Editathon!
Tags: