Back to Uni: My top 10 health apps to make your study & research easier
Posted on 8th October 2014 by Ashline Amilcar
Learning Resources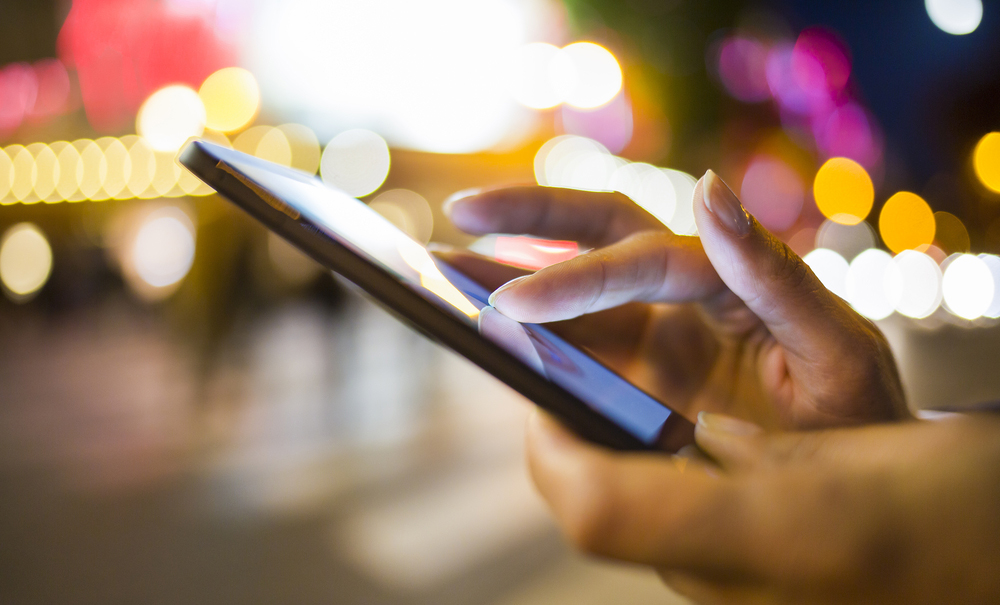 Good health apps are actually some of the best tools for a student or health practitioner because medical information is always ready and easily accessible on a mobile device. They help to save time when making calculations and when you need to find good quality information in seconds. They also make you aware of the latest relevant news from health community. The bad side of using apps is that they are battery dependent and might give the impression that you're distracted with the cell phone during work hours…
But in any case here is my top 10 of the most useful apps for health workers…
Medscape
Medscape appears in most of the top lists of best medical health apps. It´s an excellent all-in-one app specially for medical students. This app includes extended content on diseases classified by subspecialty, it also contains drug references, a medical calculator and more. You can rapidly search for a disease, procedure or even anatomical references. Medscape also shows the latest news from the healthcare community. It´s free and works offline on Android or iOS.
Epocrates
This app includes disease features and shows treatment of infectious diseases as well. The most common lab test values are classified by specimen or panel. What makes this health app unique is the "Pill ID" that checks a drug according to its color, shape or external characteristics. It´s a good app for quick drug references.
Dropbox
It isn't exclusively a medical or health app, but Dropbox saves your files on the web, helping to prevent lost files. As your dropbox documents and pictures are synchronized on the same account from your cellphone, tablet and computer, they are ready everywhere and can be easily shared with people that also have an account. You are first given 2 GB of free space but you can easily expand it if needed. Files in your Dropbox synchronize with many other apps on your mobile device.
Evernote
With Evernote it´s easy to make a quick list, record an audio file, and take a good quality picture of your documents. You can organize your document in notebooks and share them. This app synchronizes your pictures in Google+, Dropbox and cell phone camera.
Eponyms
It´s not easy to memorize the eponyms of procedures, structures and diseases. Eponyms offers a broad database that help to quickly and easily find the meaning of medical eponyms.
Mendeley
Just drag the pdf of your papers in the app and they will be immediately organized by citation (APA, Vancouver, Chicago… style), papers can be filtered by author posteriorly. It is easy to read, you can highlight them and make annotations within the app. You can also invite your friends in a group to share papers.
Easybib
Are you tired of writing book citations? with Easybib you just need to scan the bar code of a book with your cell camera and you'll have your citation made in APA, MLA or Chicago style.
Standard Dictations (for android)
This health app is amazing for interns or resident responsible for dealing with daily notes about procedures or exams of patients. It contains a great variety of note styles and to find the one for you, you can filter them and star your favorites.
SimpleMind+
This is an app that simply allows you to make quick mind map. It is really easy to use: slide to make a branch and write
Lab Values Reference
A 3in1 medical reference health app that offers the lab reference values with the lab description and container info, it also gives the meaning of medical abbreviations, prefixes and suffixes. The friendly design helps to find the lab needed without losing yourself in numbers. The app is not free but quite affordable.
Tags: