Wikipedia now and in the future of healthcare
Posted on 8th October 2014 by Benedict Tate
Learning Resources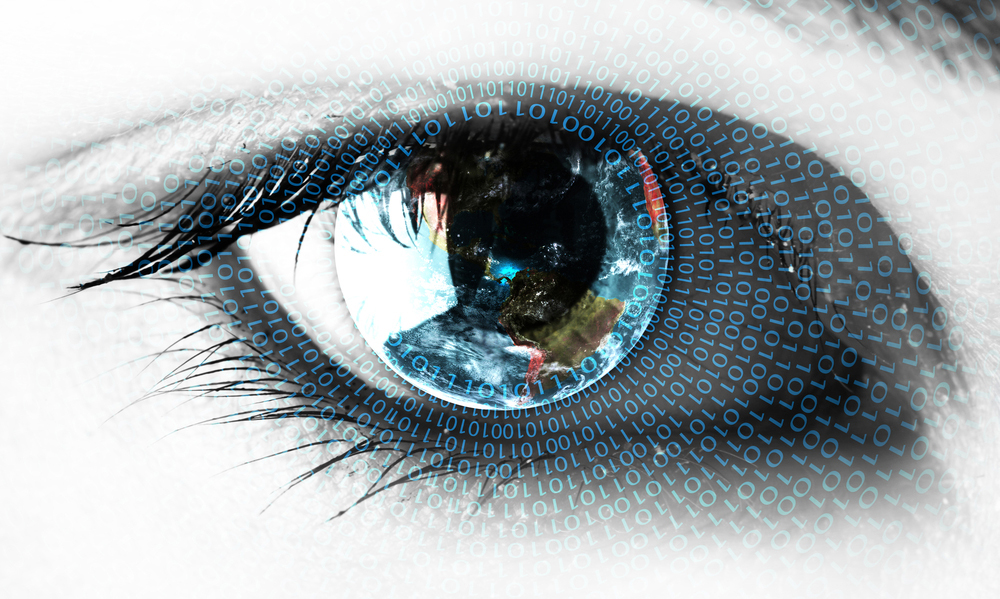 My adventures in the world of Wikipedia have led me to Hyderabad, the city of pearls. The central Indian city is hosting the 22nd Cochrane Colloquium and Wikipedia's presence at this conference is conspicuous from the word go: a Wiki booth, editathons and numerous workshops show how quickly Wikipedia and Cochrane have integrated after partnering earlier this year. So what did Wikipedia have to say?
Wikipedia today
Perhaps the most memorable quote the week came from James Heilman, an ER doctor and Wikipedian from Canada, who sums up quite how far Wikipedia has come when he states: "I believe my work with Wikipedia has a greater public health benefit than my work as an emergency physician". Not so long ago that would have been a bold claim, but the utility of Wikipedia is a theme which ran throughout the week: during workshops and discussions it became clear that at least 50% of physicians use Wikipedia, while clinicians told of the increasing number of patients coming to examinations informed and full of questions about their illness due to Wikipedia (not to mention the large student contingent using it as a resource for their essays*).
*If any of my old tutors are reading this, you should know I obviously never, ever did this… *cough*.
You'll also all be pleased to know that S4BE's own work with Cochrane created quite a bit of buzz with our Wikipedia Week topics list (detailing the most up-to-date Cochrane research to be added to Wikipedia thereby ensuring the encyclopaedia is kept bang up-to-date) raising a lot of interest and potential for duplication across the world. Further, the Colloquium hosted its own editathon, with dozens of Cochrane reviews being added to Wikipedia by their authors. So to anyone planning to join us at our next editathon: you're in good company!
Finally, one of the most exciting developments comes from James Heilman, who is having one of his Wiki articles published in a peer review journal, demonstrating the academic credibility a well referenced and written Wikipedia article can have.
Wikipedia tomorrow
So where is Wikipedia heading? Undoubtedly it is already a pillar of front-line medicine for both patients and practitioners, and there is every indication that this is set to continue in the coming years. I asked around to get some opinions on the role of Wikipedia in the not so distant future.
James would like to see an ever increasing number of referenced articles- in the past five years the number of references has more than doubled; he'd like to see this trend be repeated in the next five. It's hard to argue to that this would be a great outcome- the more supported the facts of Wikipedia are, the more trusted it will become, and the more the encyclopaedia can offer a reliable basis of information for patients, practitioners and the public. This also links in with James' second hope of seeing Wikipedia become an even greater platform for dissemination of knowledge, and hopes to see more healthcare workers engage with it in the coming years (we're talking to you future health professionals!).
Manu Easow Mathew sees the relationship between Wikipedia and organizations like Cochrane becoming more bi-lateral, with the focus being shifted from not just how much organisations can contribute to Wikipedia, but to have members of organisations draw their knowledge from Wiki.
Finally, Sydney Poore, a former nurse and now Cochrane's Wikipedian in Residence, looks to organizations to build on the foundations that we know today: having Wikipedia become a key part in the dissemination plans of medical organizations, and to have the Wiki Project Med Foundation (established in 2012) connect with would-be-editors just like you to bring the most important medical articles to the highest standards, leading them to be translated to give universal, up-to-date and free medical information to Wikipedia's billions-wide audience. Pretty cool, huh?
She would also like to see more women to become involved in editing: currently there is a vast disparity between the number of male and female editors, and Wikimedia is currently running a number of projects to make sure this trend doesn't continue.
And the day after that…
But remember that these predictions and hopes stretch only into the next 5 years or so: many of you reading these blogs will have years of practice beyond this to see just how much Wikipedia is going to change the world of healthcare; and judging by the progression made in the short time it has been active, my guess is that it's going to be a big.
Tags: