Back to uni: survival tips from Ashline
Posted on 9th October 2014 by Ashline Amilcar
Learning Resources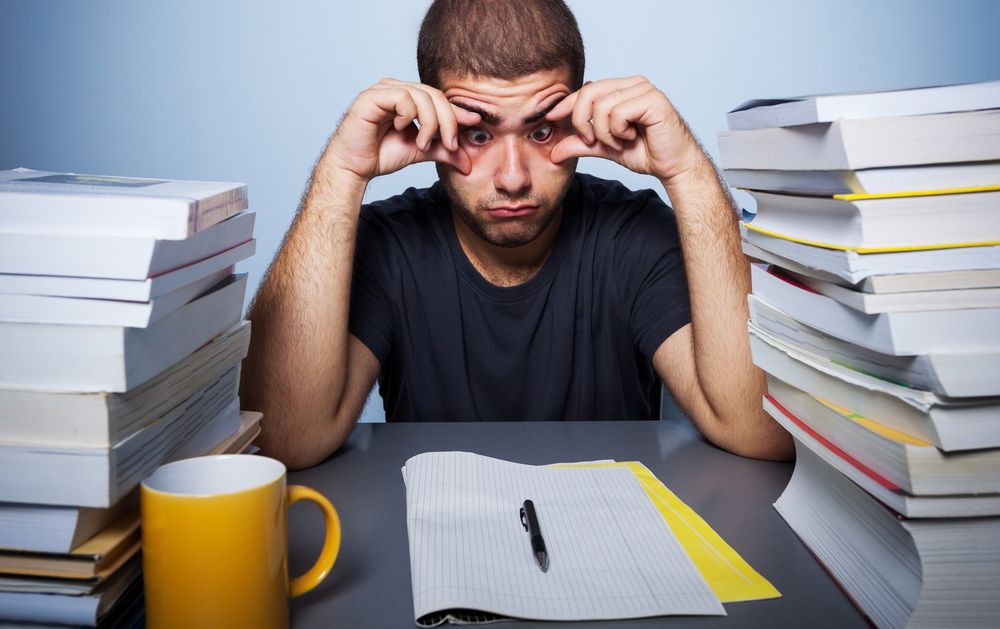 If you're on your way back to uni, you're going to need a few of your own ideas to get you through your first few weeks unscathed. Here are a few of my own survival tips.
Take care of yourself
Take care of your own health because it is the best way to understand and guide others to do the same. Try to eat healthily: a good way to achieve that, whichever country you live in, is by choosing your food carefully and picking your dishes conscientiously. However don´t exaggerate; remember that a good dessert can make your day happier. I personally enjoy eating, I stop worrying about work, in my opinion it is a good time to be with yourself. Do some exercise that will keep you fit and mentally alert. Try not to interrupt any recreational activity that you do because of lack of time. Once you do, it will be difficult to start again later!
Manage time efficiently
It's usual to be dealing with tight deadlines when studying for a health sciences career, It becomes important to have your activities well organized. I would recommend keeping a schedule and carrying out your activities in the day as scheduled. You can then get everything done on time and be available for fun, family and friends. However, avoid becoming to-do-list addicted, be gentle with yourself and "let things go" if necessary. Keep an eye on the important things to do, the urgent ones will naturally keep you busy.
Your obligations
Sometimes, it seems that it is necessary to learn everything at once. Lots of information is interesting but it is important to acquire the vital knowledge. I would recommend when reading a topic, to browse first an easy book/chapter (like crash courses, board reviews) about the topic in order to locate the key points and focus on it when reading the topic more deeply. Being curious and staying skeptical with what you read will allow you to go deeper in the subjects and ask the essential questions.
Get involved and challenge yourself
Many universities offer extracurricular activities, it may be interesting explore some of them and join one that you really like besides enriching your skills and make new friends. Don't be afraid to compete: you may later have to compete with a good friend.
At the end of a bad day you might feel that you can't do any more or you just want a normal and "enjoyable" life. Just go to bed (If you can) and remember that: tomorrow is another day…
Tags: