Richard's Reviews: sham devices and placebos
Posted on 13th October 2014 by Yamama Bdaiwi
Tutorials and Fundamentals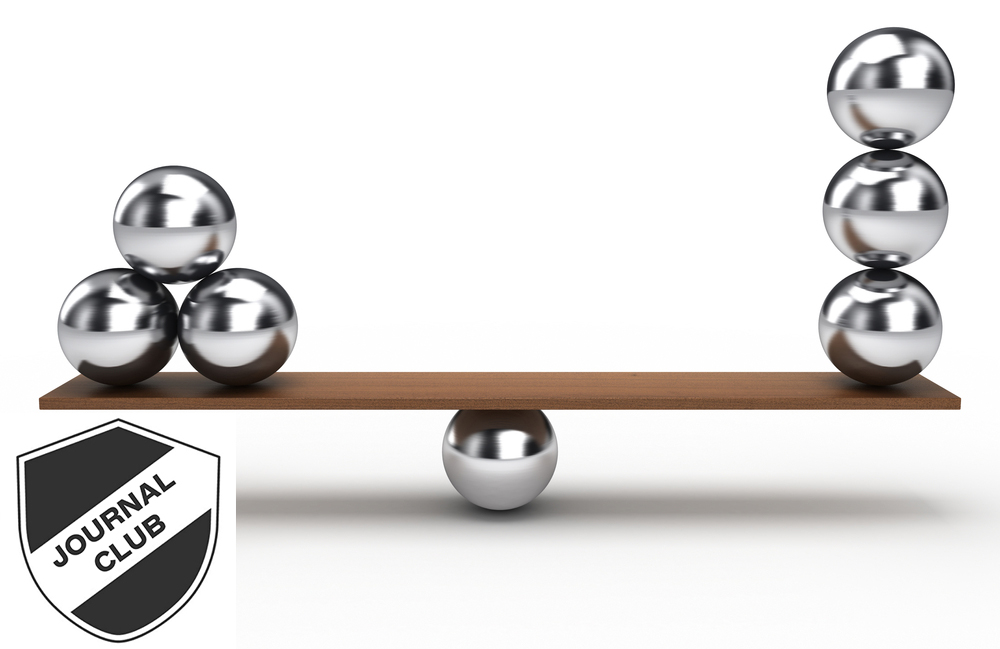 Richard Lehman is a primary care physician and academic who writes a weekly journal review for all the big medical journals.
Medical literature is a huge genre, with thousands of articles being published every week. So what Richard does is help take a chip at this rock and critically reviews the articles he finds are of significance in these journals.  (Lehman 2014)
Recently Richard has talked about a number of subjects most notably an article on sham controls in medical device trials. (Redberg 2014)
In medicine before determining that a treatment is acceptable it needs to undergo a large number of trials; one of the final stages of these trials are clinical trials; namely controlled clinical trials.
What controlled means is that the new treatment is compared with an old treatment or with placebo. A placebo is a fake treatment given to patients who will not be taking the new treatment.
Patients are given a placebo to overcome the placebo effect, which is when patients get better because they feel they are taking treatment.
It is commonplace in clinical trials for drugs, that a patient will be given a placebo that looks similar to the new treatment and leaves the patients thinking they have taken the new treatment. This is not the case however with regards to medical devices.
The author of this article argues that when a drug proves harmful it can be stopped but the use of a medical procedure/device cannot be undone; medical devices should therefore be under more stringent licensing criteria, not less – as is the case.
The issue with this being that the alternative for a placebo drug being a tablet, in medical drug trials, is a sham device in medical device trials, and with sham devices/interventions come ethical issues and fears for patient safety.
Recent research has shown that the placebo effect is not only similar for medical devices to medical trials; it is considerably larger – the effect of a sham device is almost three times that of an oral placebo.
This proves the case for the need of medical devices to be approved based on trials that compare them at first to sham devices. Once effectiveness has been proved at an early stage it is no longer necessary sham devices be used in comparison, therefore minimizing ethical concerns.
Richard's full review can be found here. 
Have a look at our other blogs on Richard's reviews here.
References
Lehman, Richard. Richard Lehman's Journal Review – 8 September 2014. 8 September 2014. http://blogs.bmj.com/bmj/2014/09/08/richard-lehmans-journal-review-8-september-2014/ (accessed October 3, 2014).
Redberg, Rita F. "Sham Controls in Medical Device Trials." NEJM 371 (September 2014): 892-893.
Tags: