Oral medical history vs questionnaires
Posted on 27th October 2014 by Ashwini Patankar
Tutorials and Fundamentals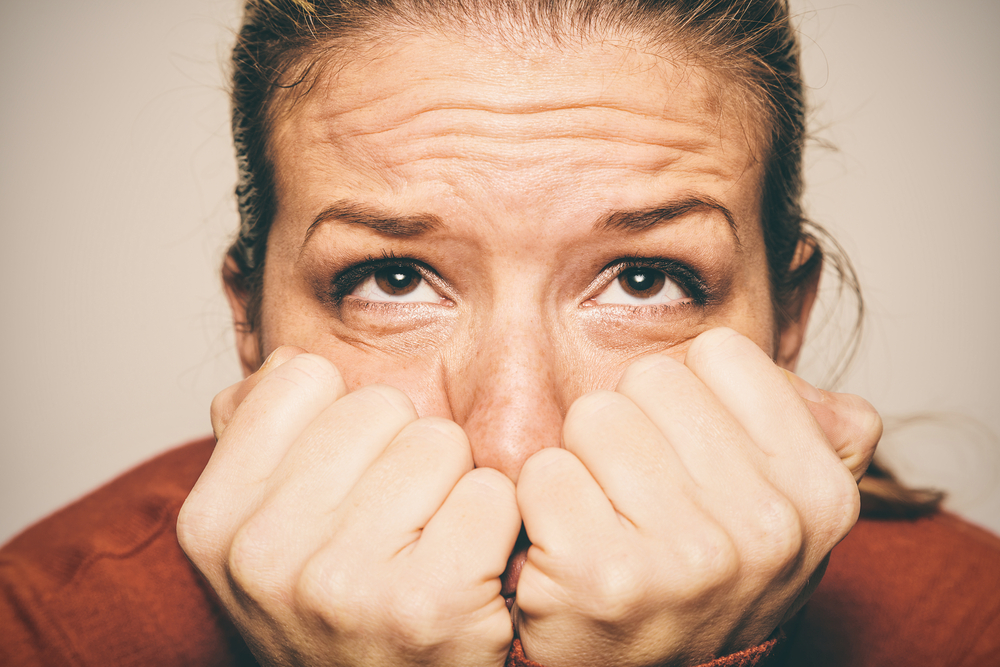 In plain language, anamnesis is the word for an interview between a clinician and a patient. Asking specific questions in person is a common way of gaining valuable information about your patient's condition and needs. But is it the best way?
It wasn't long ago when in the first few clinical rotations I was asked by a senior doctor, "What do you think is the importance of history taking and what is it?"
I began," it is called anamnesis…"
A fixed textbook response had seemed to bore him and he curtly asked me, "Why do you think one should not use questionnaires instead? "
A complete silence among all my batch mates and his disappointment, added fuel to the dimming fire of inquisitiveness. I decided to search through the books and I went through search engines, and I was surprised by the number of studies there were.
Eventually, in clinical practice, either will be used; yet in many countries only one of the two methods of taking a medical history is being currently used as a preference.
So, here's an insight into studies of large samples in varied setups and their conclusions, to lighten your burden of choice.
University of California, Davis (department of psychology) – comparisons of questionnaires v/s interviews with varied circumstances:

For better data analysis and in a structured manner – questionnaires preferred.

For complex topics, mobile respondent and topics needing explanations – interviews preferred.

 

Intimate partner violence, Japan (Yaeko Kataoka,Yukari Yaju, Hiromi Eto and Shigeko Horiuchi):

questionnaires – more effective and identified violence better

 

Study: SF-36 scores vary by method of administration:

interviews exaggerate evidence unless bias eliminated.

 

Cash-Gibson, Lucinda; Pappas,Yannis; Car, Josip (2012). "Computer-assisted versus oral-and-written history taking for the management of cardiovascular disease". In Car, Josip. "Cochrane Database of Systematic Reviews":

In a sexual history-taking setting in Australia using a computer-assisted self-interview, 51% of people were very comfortable with it, 35% were comfortable with it, and 14% were either uncomfortable or very uncomfortable with it.
Thus overall, the results have been controversial as the questionnaires are unbiased while they lack empathy and observation of symptoms and signs which are otherwise better observed with oral history taking. This brings us back to the beginning.
An apt solution to this has been suggested, wherein better history-taking and inclusion of the same in examinations has shown to improve the quality of oral evidence. Also use of DISQ (doctor's interpersonal skills questionnaire) for feedback from patients and subsequent improvement in the doctor's approach has shown to be beneficial by M. Greco.
In spite of the variety of studies that have been going on with respect to this topic, the results suggest, in fact, that an admixture of both medical history-taking methods is an ideal combination for both systematic and efficient outcomes.
Here's an example of what DISQs are, so go ahead and feel free to bring up the use of these in your clinical practice.
Tags: