Vote for us in the UK Blog Awards!
Posted on 12th November 2014 by HollyMillward
News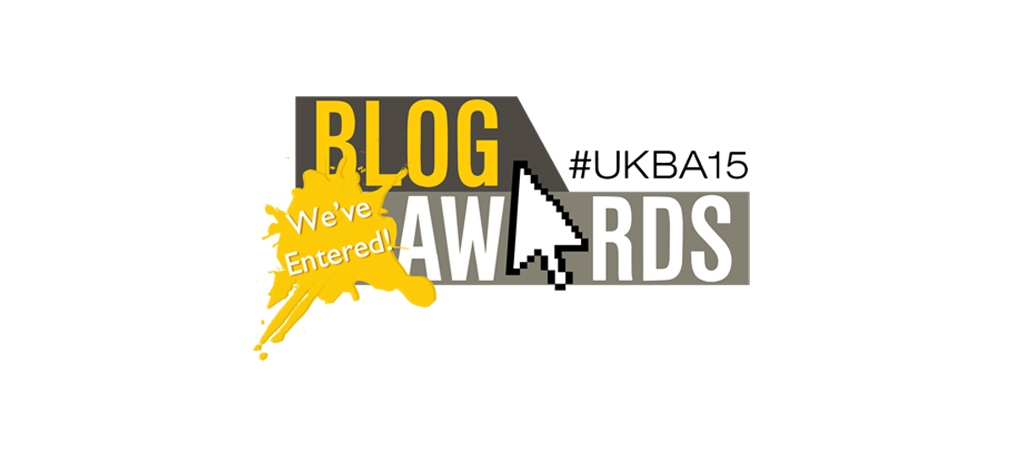 We have entered the 2015 UK Blog Awards education category and we need your votes!
If S4BE gets through the public vote, we will be shortlisted. This happens to ten blogs from each category, so we really can do this. Voting only takes a moment, so if you think we're worth it, go and vote! Thank you!
If you would like to vote, click here. And if you would like to find out more from the UK Cochrane Centre and why we entered Students 4 Best Evidence, click here.
Tags: