Richard's Reviews: All Trials and patient-centred outcomes
Posted on 27th November 2014 by Nathan Collicott
Tutorials and Fundamentals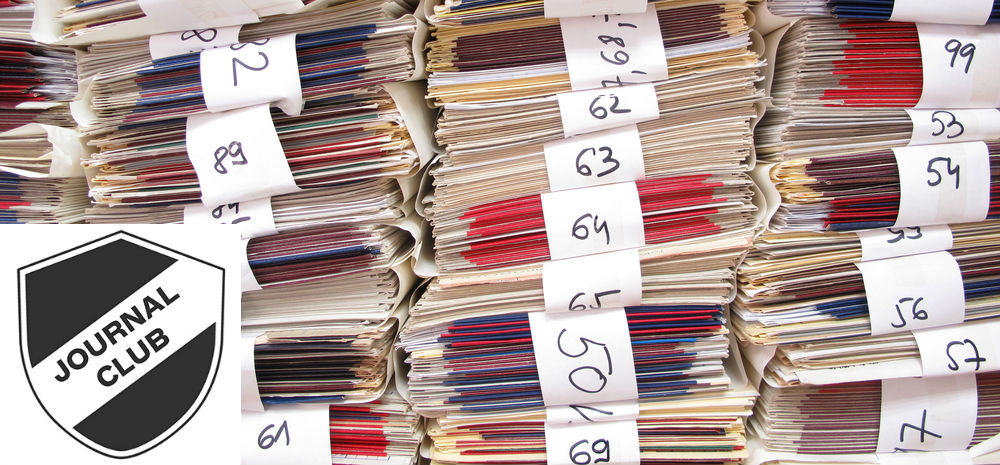 This week Nathan Collicott continues our ongoing connection with Richard Lehman's journal reviews in the BMJ.
Synopsis
Since launching in January 2013, the AllTrials campaign has campaigned for all past and present clinical trials to be registered and their results published. Failure to publish the results of all trials conducted leads to misrepresentation of the benefits and harms of any intervention, resulting in bad treatment decisions, and ultimately, patient suffering. The AllTrials campaign has been backed by over 80,000 individuals and over 500 organisations.
GlaxoSmithKline have led industry involvement, signing up to AllTrials in March 2013, and committing to sharing patient-level clinical trial data going back to 2007. Since May 2013, researchers have been able to request access to patient data from trials sponsored by GSK, subject to oversight by an independent review board. This article reports the experiences of this review board over the past year. GlaxoSmithKline now has 950 studies to which researchers can apply for access, and since January 2014, the system has expanded to include studies from other companies, such that there are more than 1200 studies listed from 10 different companies. In the first year of the scheme, 58 applications have been made, with the majority being approved. This appears to be an important and successful first step in the move towards greater transparency in evidence-based medicine.
Synopsis
The other main focus of Richard's blog this week is on patient-centred outcomes research. This is an editorial written by the Patient-Centred Outcomes Research Institute describing what is meant by patient-centred outcomes research and why we should be interested. Essentially, patient-centred outcomes research is the investigation of research questions and outcomes that are important to patients, rather than what professionals may think are important outcomes. This should involve the consideration of the patient perspective in the design, conduct and reporting of research. The obvious rationale for making research patient-centred is that this should enhance the relevance of research to real-life decisions that patients face, which may improve the uptake of evidence and the likelihood that patients will achieve health outcomes that they desire.
For example, in cancer-drug development, regulators and industry tend to prioritise survival outcome measures over the quality of the patient experience. As cancer survival improves while novel drugs signal only small survival benefits, patients must increasingly choose between options with varying balance between effectiveness and toxicity. In this setting, the patient experience of the intervention becomes paramount, while crude survival data provides only a limited focus. Understanding the patient experience in clinical research may help professionals to counsel future patients faced by these treatment decisions more appropriately.
For more information on patient-centred outcomes research, you can visit the Patient-Centred Outcomes Research Initiative website here.
Richard's review can be found here.
Have a look at our other blogs on Richard's reviews here
Tags: