Hey you! Please take a moment to answer our survey
Posted on 2nd December 2014 by Robbie Dawson
News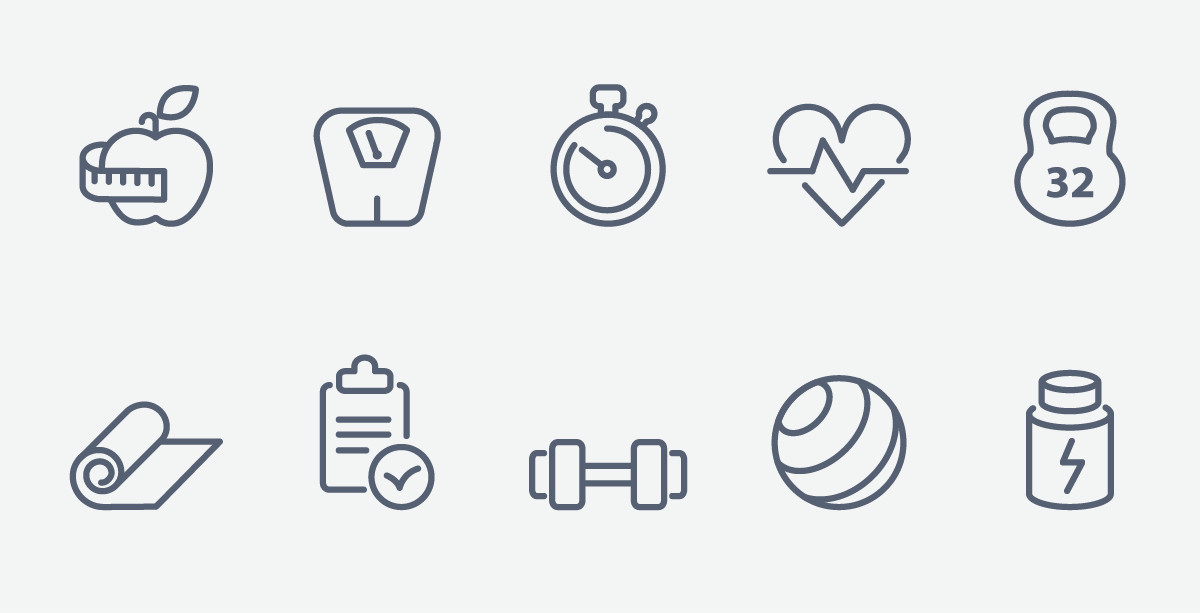 (Take the survey here.)
S4BE is growing up. Our wonderful contributors have together written a lot of blog posts, and students and trainees in far-flung college campuses are helping spread the news about best evidence. Also, we're on the radars of and partners with a few big organisations, and thanks to the hard work of lots and lots of different people, we're in the minds of many others.
Into 2015, we're planning on working with more universities, helping students focus their interest in EBM by given them a place to read, write, and communicate with their peers, and by giving them ways they can campaign and present on the big issues in the field.
In internet world, we're also thinking about where we can change and develop. The community is nearly two years old now, and we're wondering what new features, if any, might be of use to the people who use this site. For example, we're hoping to become a more useful place for resources to be found and understood.
You can visit our current resource library here: s4be.net/library, but this is hopefully just a start. What other features are useful to you? Can you find, use, and understand resources fast enough? If you take our survey, you'll find out about some of the ideas that could be in the pipeline.
It'll only take a few minutes. Probably no more than two if you're fast. Go on!
Tags: