NEW campaign: What's the Evidence?
Posted on 9th April 2015 by HollyMillward
News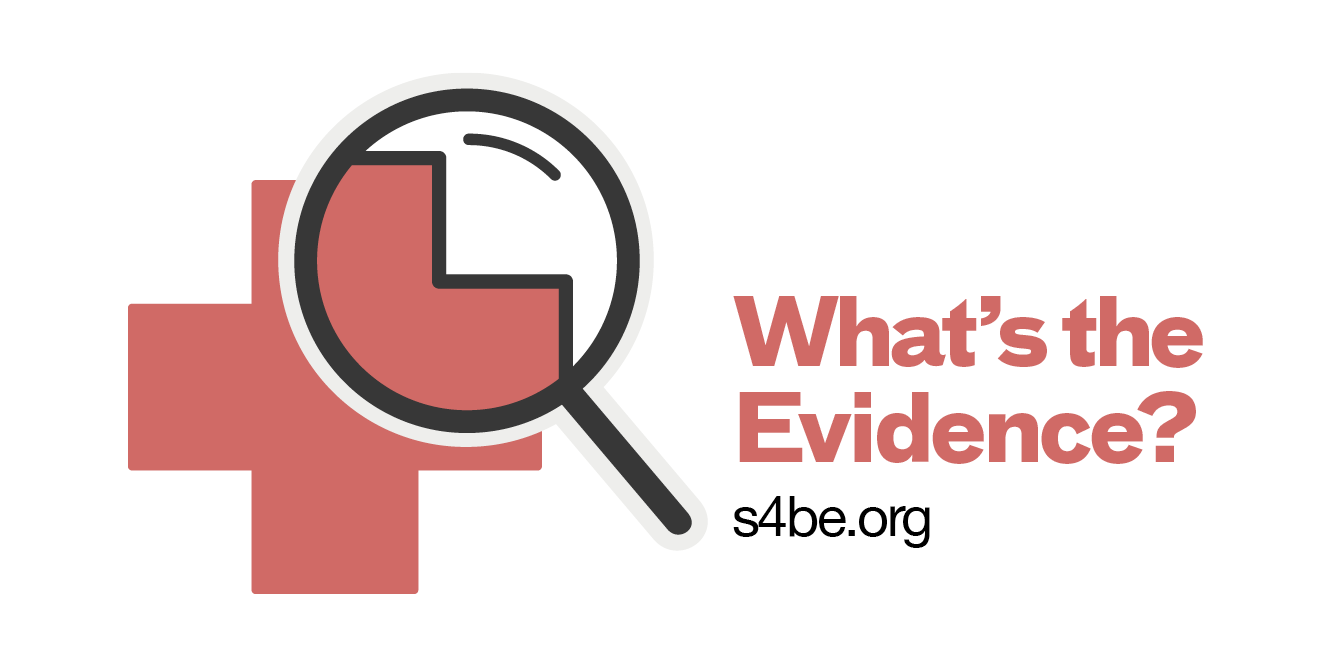 Students 4 Best Evidence is launching a new, year long campaign to promote health sciences students globally to ask What's the Evidence? The aim of the campaign is to have lots of different events throughout the year, that get students standing up for the use of best evidence.
To launch the campaign, we have organised a Thunderclap. A Thunderclap is a message that people sign up to support on social media. Once the target amount of people have signed up to support the Thunderclap, a single message gets sent out on all the supporters social media, at once! The message we want to send out is…
"Students, join us in asking "what's the evidence?" and make evidence count #WhatstheEvidence #EvidenceLive http://thndr.it/1akYvFU"
We are hoping 250+ people will join the Thunderclap to support our campaign. If the target number of supporters is reached, the message will be sent out on social media on Tuesday 14th April at 5pm BST, during the last session at the Evidence Live 2015 conference (evidencelive.org).
To support and share the Thunderclap message, use this URL: (edited November 2018 as Thunderclap is no longer available – what a shame!) or click on the Thunderclap toolbar below.
Stay tuned, we will be posting updates with activity ideas that you may want to get involved with to help push the campaign. You can also share our newsletter about the campaign, here.
Tags: