Healthcare Triage: "To the Research!"
Posted on 28th April 2015 by Danny Minkow
Learning Resources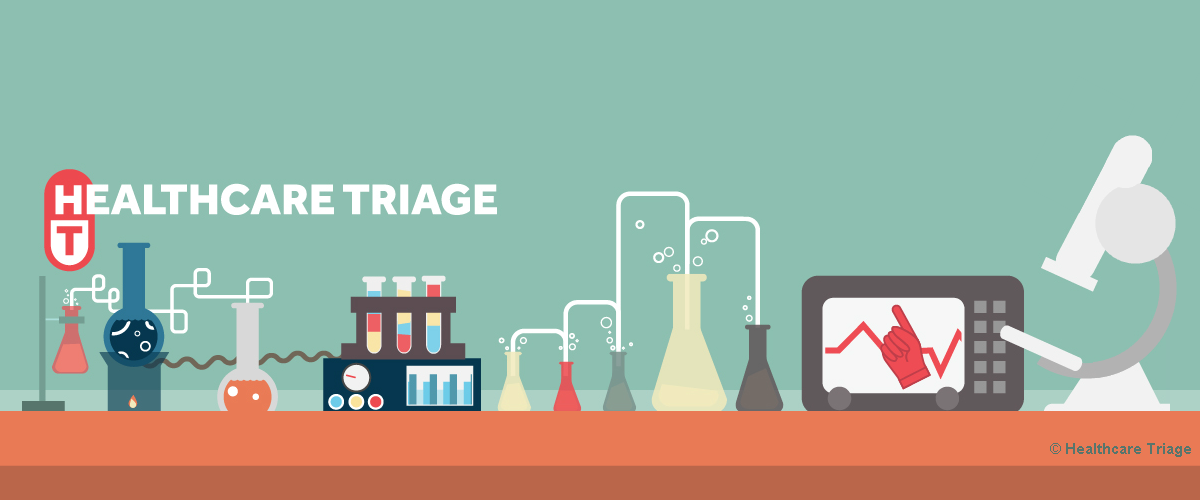 In honor of our Students 4 Best Evidence campaign of #WhatstheEvidence, my latest post is a brief review of a YouTube video series by Dr. Aaron Carroll. It's called Healthcare Triage, where his motto is, "To the Research!"
What is Healthcare Triage about?
Dr. Carroll is a Professor of Pediatrics and Assistant Dean for Research Mentoring at Indiana University School of Medicine. He is also the director of the Center for Health Policy and Professionalism Research. In these short video clips, Dr. Carroll explains healthcare policy and medical research with refreshing clarity. Dr. Carroll is amazing at dispelling health myths, and he doesn't shy away from difficult or controversial topics. He mainly focuses on research about medicine, health, and healthcare policy. Healthcare Triage's first episode was in September of 2013 about Obama Care/Affordable Care Act, and the series has only gotten better. Videos are released twice a week on Youtube, Twitter, and frequently feature Cochrane level evidence. The Monday publication usually features a new Healthcare Triage video, then on Friday a Healthcare Triage News video is published focusing on healthcare issues in the news the previous week.
The videos are short (4-7 minutes each), sweet (great illustrations), and jam-packed with high quality research (near and dear to our hearts)! So if you are a student of healthcare, a teacher, or just interested in healthcare, do yourself a favor and watch some Healthcare Triage! Be sure to go on Youtube and browse the playlists, you are bound to find some topic that interests you.  Below are just a few samples.
Series on Evidence-Based Practice tools
In this Healthcare Triage series, Dr. Carroll presents the tools of Evidence Based Practice. Each one of these could be their own S4BE article. If you are going to watch just one, watch the Randomized Control Trials video. It uses the example of testing if sugar makes kids hyper. Take a look below.
This was a special series of Healthcare Triage videos where Dr. Carroll did a fantastic job summarizing how healthcare systems work in different countries. Click on the links for each country below to learn about their healthcare system.
In these videos, Dr. Carroll takes a look at using research and evidence to inform policy, and how it influences our behavior as healthcare consumers and medical professionals. Frequently he will tackle controversial topics, which just makes it more interesting.  Here are some of my favorites:
On Fridays, a video is released about newly published research or a healthcare-related topic discussed in the news that week. Here are some recent samples:
New series called Healthcare Triage LIVE:
This is a new segment where Dr. Carroll and his team are experimenting with answering live healthcare questions from tweets and comments. So far, they are about 20-35 minutes of Q & A.  I personally like the traditional Healthcare Triage videos a bit more just because they are a bit more polished and less "off the cuff". But give it a go next time he is on live to see what you think.
Here is the most recent Healthcare Triage LIVE video.
Conclusions & comment
Overall, these videos do a great job of clearly communicating the research, how medical evidence works, along with explaining otherwise very complicated healthcare-related issues. I'm always looking forward to the next Healthcare Triage video.
I suspect Dr. Carroll would also be a fan of Student 4 Best Evidence (if he isn't already).
Have you watched some of the videos? What did you think? Which were your favourites?
Links/References
Tags: