Systematic reviews vs meta-analysis: what's the difference?
Posted on 24th July 2023 by Verónica Tanco Tellechea
Tutorials and Fundamentals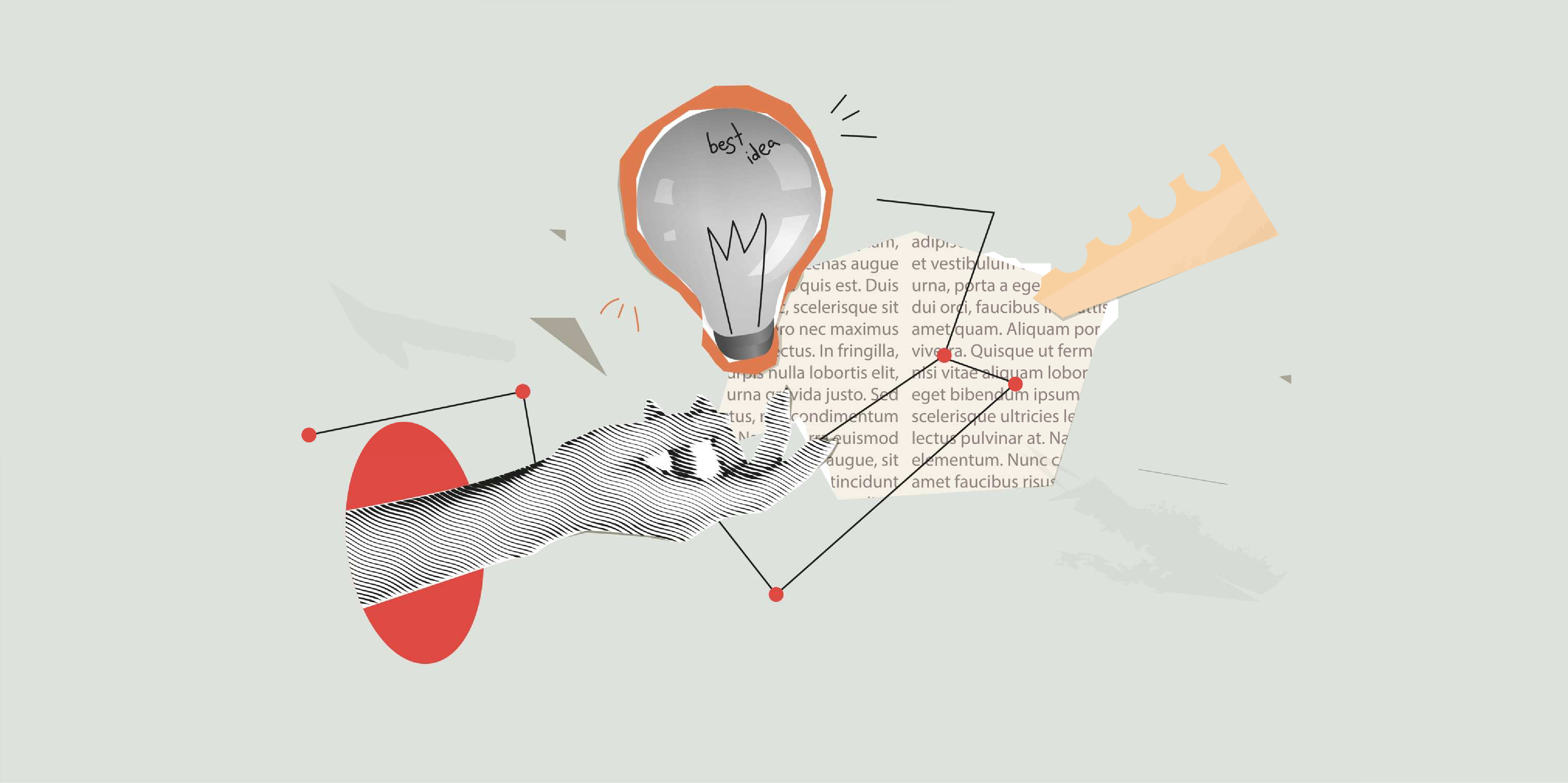 You may hear the terms 'systematic review' and 'meta-analysis being used interchangeably'. Although they are related, they are distinctly different. Learn more in this blog for beginners.
What is a systematic review?
According to Cochrane (1), a systematic review attempts to identify, appraise and synthesize all the empirical evidence to answer a specific research question. Thus, a systematic review is where you might find the most relevant, adequate, and current information regarding a specific topic. In the levels of evidence pyramid, systematic reviews are only surpassed by meta-analyses. 
To conduct a systematic review, you will need, among other things: 
A specific research question, usually in the form of a PICO question.
Pre-specified eligibility criteria, to decide which articles will be included or discarded from the review. 
To follow a systematic method that will minimize bias.
You can find protocols that will guide you from both Cochrane and the Equator Network, among other places, and if you are a beginner to the topic then have a read of an overview about systematic reviews.
What is a meta-analysis?
A meta-analysis is a quantitative, epidemiological study design used to systematically assess the results of previous research (2). Usually, they are based on randomized controlled trials, though not always. This means that a meta-analysis is a mathematical tool that allows researchers to mathematically combine outcomes from multiple studies.
When can a meta-analysis be implemented?
There is always the possibility of conducting a meta-analysis, yet, for it to throw the best possible results it should be performed when the studies included in the systematic review are of good quality, similar designs, and have similar outcome measures.
Why are meta-analyses important?
Outcomes from a meta-analysis may provide more precise information regarding the estimate of the effect of what is being studied because it merges outcomes from multiple studies. In a meta-analysis, data from various trials are combined and generate an average result (1), which is portrayed in a forest plot diagram. Moreover, meta-analysis also include a funnel plot diagram to visually detect publication bias.
Conclusions
A systematic review is an article that synthesizes available evidence on a certain topic utilizing a specific research question, pre-specified eligibility criteria for including articles, and a systematic method for its production. Whereas a meta-analysis is a quantitative, epidemiological study design used to assess the results of articles included in a systematic-review. 
           

   Systematic Review

           

Meta-Analysis 

DEFINITION  

 Synthesis of empirical evidence   regarding a specific research   question 

 Statistical tool used with quantitative outcomes of various  studies regarding a specific topic

RESULTS

 Synthesizes relevant and current   information regarding a specific   research question (qualitative).

 Merges multiple outcomes from   different researches and provides   an average result (quantitative).
Remember: All meta-analyses involve a systematic review, but not all systematic reviews involve a meta-analysis.
---
If you would like some further reading on this topic, we suggest the following:
The systematic review – a S4BE blog article
Meta-analysis: what, why, and how – a S4BE blog article
The difference between a systematic review and a meta-analysis – a blog article via Covidence
Systematic review vs meta-analysis: what's the difference? A 5-minute video from Research Masterminds:
References
About Cochrane reviews [Internet]. Cochranelibrary.com. [cited 2023 Apr 30]. Available from: https://www.cochranelibrary.com/about/about-cochrane-reviews

Haidich AB. Meta-analysis in medical research. Hippokratia. 2010;14(Suppl 1):29–37.
Tags: