Systematic Reviews in Health Care: A Practical Guide – Review
Posted on 24th July 2015 by Heidi Gardner
Learning Resources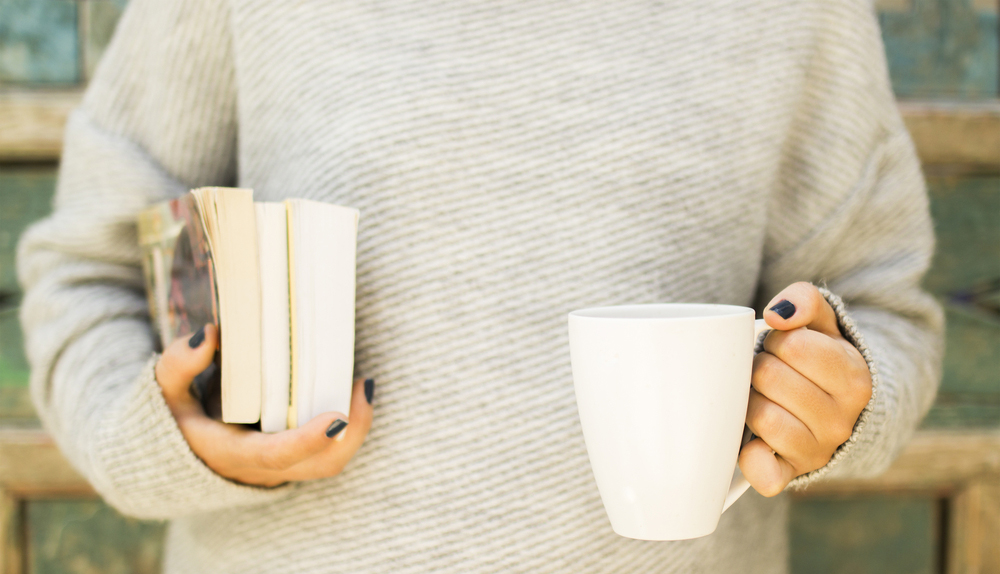 Systematic reviews are at the cornerstone of evidence-based medicine and healthcare. They give us the opportunity to combine data in order to improve consistency of results demonstrated in randomised controlled trials, and therefore contribute to clinical decision making. Systematic reviews can be used in many different fields, but the current focus in the health care field is on the evaluation of interventions, as demonstrated by the Cochrane Library. This book provides an introductory explanation of systematic reviews in a health care setting, and covers both intervention and aetiology focussed research questions.
What is covered in 'Systematic Reviews in Health Care: A Practical Guide'?
Systematic Reviews in Health Care: A Practical Guide is essentially a textbook for grown-ups. This is a reference book introducing the basics of meta-analysis and the fundamentals of evidence-based medicine, and providing a step-by-step explanation of how to write your own systematic review.
The book is split into 2 parts with further sub-sections, which allows for a really user-friendly text.
Part 1: General methods
The question
Finding relevant studies
Appraising and selecting studies
Summarising and synthesising studies
Applicability: returning to the question
Part 2: Question specific methods
Interventions
Frequency and rate
Diagnostic tests
Aetiology and risk factors
Prediction: prognosis and risk
Who is the target audience?
I came across this book as I was looking for a book to accompany an online course I was taking, I've found it really useful and a good way to explain topics from a different perspective to other resources. The writing style is clear and informative and a great introduction for students looking to understand more about when and how to utilise a systematic review of the literature in a given field. Saying that, I do think that the topic is covered such that even those familiar with evidence-based medicine and literature reviews would be able to expand their knowledge on the specifics.
Would I recommend this book?
The authors are internationally recognised in the field of evidence-based medicine; Paul Glasziou from Bond University (who also co-wrote 'Testing Treatments' which was reviewed by S4BE here), Les Irwig from the University of Sydney, Chris Bain from the University of Queensland and Graham Colditz from Washington University – and their wealth of experience is evident throughout. The book gives a balanced viewpoint, giving honest advantages and disadvantages of evidence synthesis for systematic reviews within the opening chapter; the writers give the impression that they are not trying to sell – purely to inform.
Instructions, advice and views on systematic reviews and meta-data are backed up with citations throughout the text, and collected together at the end of the book in a reference list. I found the addition of a reference list very helpful; I felt confident that the information presented to me was accurate and it enabled me to read up on further topics in original published work. 

The book also includes worked examples, graphs and diagrams which is particularly helpful in the 'Summarising and synthesising the studies' chapter in part 1. Learning from real examples ensures that once you've graduated from this book, and begin to look at published systematic reviews, you're not out of your depth. At the end of each chapter there are short question sections – this allows you to test your own knowledge and go back over sections you're struggling with, so it's a good comprehensive introduction to the field.
I found this book very useful; it is a short book at only 106 pages so that must be taken into account – it's very much an introduction and can easily be supplemented with additional resources in order to give a full understanding of systematic reviews and meta-analysis. Alongside this book I have taken an online course on systematic reviews and meta-analysis; topics have been repeated but each have also included aspects that the other has missed, so if you would like to learn about this field I'd recommend using this book as just one aspect of your learning and research into the field.
Reference
Glasziou, P., Irwig, L., Bain, C., Colditz, G. (2001). Systematic Reviews in Health Care. 1st ed. Cambridge University Press. ISBN: 9780521799621.

Systematic Reviews in Health Care: A Practical Guide – Review by Heidi Gardner is licensed under a Creative Commons Attribution-NoDerivatives 4.0 International License. All images used within the blog are not available for reuse or republication as they are purchased for Students 4 Best Evidence from shutterstock.com.
Tags: